PlayStation Plus' Free February Games Revealed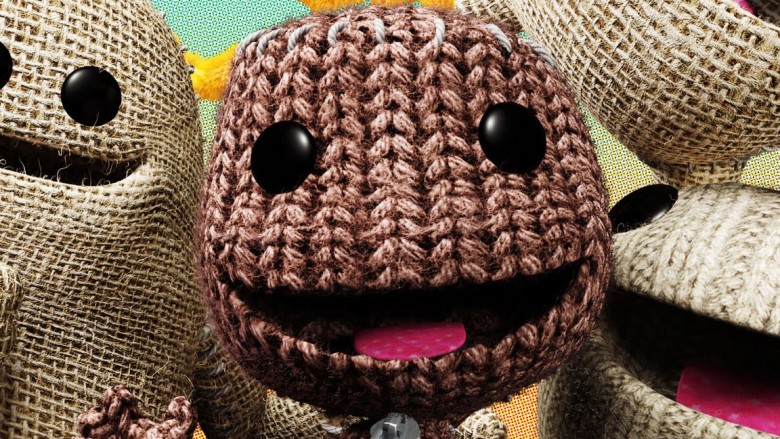 PlayStation 4 owners who subscribe to Sony's PlayStation Plus service will be able to download a fresh batch of free games headlined by LittleBigPlanet 3 on February 7, 2017.
LittleBigPlanet 3, Sony and Sumo Digital's crafty platformer, originally released in 2014. Like other LittleBigPlanet games, LittleBigPlanet 3's heart is its creative mode, which gives players all of the tools they need to create platforming challenges, third-person shooters, vehicular shoot 'em ups, and pretty much any other type of game you can imagine. LittleBigPlanet 3 is fully compatible with levels made using previous LittleBigPlanet titles, meaning there are well over 8 million levels to keep players busy.
LittleBigPlanet 3 is joined in February's PlayStation Plus downloads by Not a Hero, a 2D action game with retro-inspired graphics and a crude sense of humor. In Not a Hero, players control a time-travelling rabbit named BunnyLord who runs for mayor on a strict no-crime policy that includes taking to the streets and wiping out bad guys on his own. As you can imagine, Not a Hero is very, very silly.
On the PlayStation 3 side of things, Sony is offering both Starwhal, a multiplayer brawler featuring floating whales, and Anna: Extended Edition, a horror-puzzle game. PlayStation Vita owners can also download Ninja Senki DX, a 16-bit platformer, and TorqueL, a puzzle-platformer. Both Vita games are cross-compatible with the PlayStation 4.
PlayStation Plus costs $60 a year, and in addition to a new bundle of free games every month, also includes access to online multiplayer, discounts on the PlayStation Store, and a few other conveniences—some of which you may not know about.