Mass Effect: Andromeda Projected To Sell 3 Million Units During First Week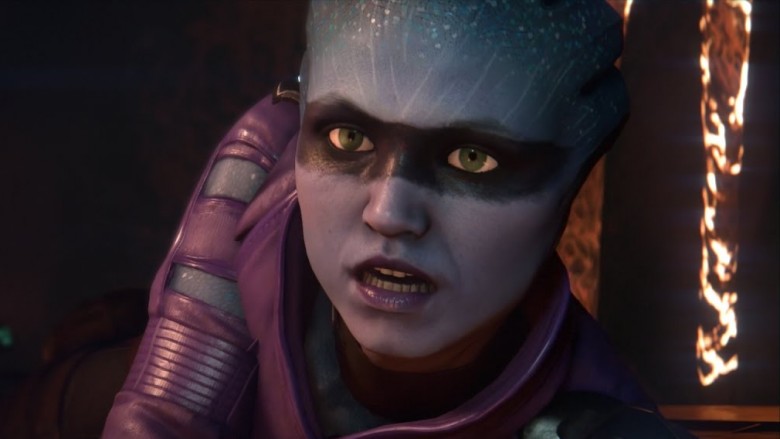 It looks like BioWare and EA's upcoming sci-fi RPG Mass Effect: Andromeda will have a massive effect in the gaming market, with first-week sales projected to reach 3 million units. The figure was brought up during EA's third-quarter fiscal meeting and financial results call, during which the industry magnate delved into the intricacies surrounding the game's release.
Advertisement
Despite Mass Effect: Andromeda already pulling in a ton of positive buzz, EA executives mentioned that it sits in an interesting position, one that will undoubtedly affect it in the sales department. Andromeda is slated for release immediately before the company's 2017 fiscal year ends, which means the way investors calculate financial gains can get a little tricky.
Thankfully, EA CFO Blake Jorgensen was present at the Q3 call, and was able to put worries to rest. He stated that up to half of Mass Effect: Andromeda's lifetime sales will occur in the tiny fourth quarter window. Using the series' previous installment, Mass Effect 3, which sold six million copies in total, as a benchmark, Jorgensen estimated that Andromeda would reach three million units before Q4 ends. Since the game will only be out for a few days before the quarter closes, this translates to three million sales in the game's first week.
Advertisement
Players who've signed up for EA Access will be able to play the first ten hours of Mass Effect: Andromeda on March 16, five days before its official March 21 release. Even with this first play trial waiting in the wings, the wait can be almost unbearable. Distract yourself with some underrated PlayStation 4 games as you count down the days to Andromeda's release.