Switch's Online Service Will Be Cheaper Than PS Plus Or Xbox Live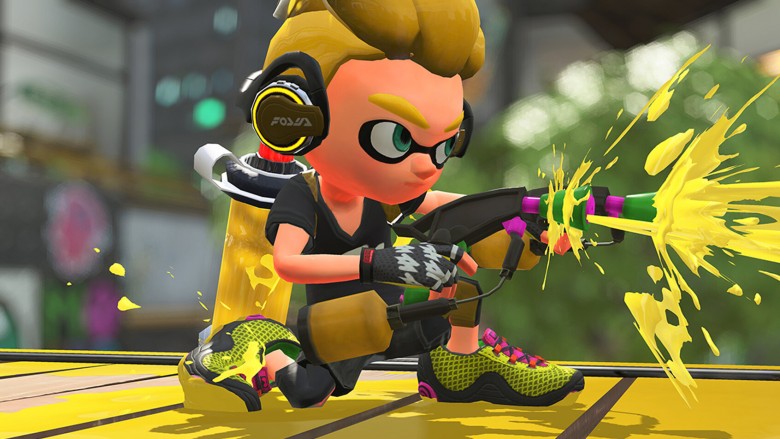 Fans might be wary of the Nintendo Switch's subscription-based online service—the first in Nintendo's history—but at least it won't cost very much, if the latest numbers from the Nikkei are correct.
In an interview with the Japanese newspaper, Nintendo president Tatsumi Kimishima says that the Nintendo Switch's online service will set users back between 2,000 yen to 3,000 yen a year, or roughly $17 to $26. The funds will go towards supporting features like online multiplayer and downloadable retro games, Kimishima says.
Advertisement
That's a lot cheaper than the services offered by Nintendo's competitors. Both Xbox Live Gold and PlayStation Plus, the online services from Microsoft and Sony respectively, cost $60 for a yearly subscription, although 25% discounts on both services are fairly easy to find.
Kimishima also hinted that Nintendo is looking into some type of virtual reality solution, but won't fully support VR until the company can "resolve the issues with playing [VR] comfortably for long hours."
Nintendo hasn't detailed what, exactly, the Switch's online service will encompass, and the lower price could indicate that the Switch network won't be quite as feature-packed as Microsoft and Sony's offerings. Previously, Nintendo indicated that smartphones would be required for standard features like multiplayer matchmaking, and a recent update on Nintendo's website confirms that Splatoon 2's voice chat will require the use of a "smart-device."
Advertisement
Nintendo's online network will be free for users when the Nintendo Switch launches on March 3, 2017, before moving to a subscription-based model sometime this fall—just in time for some of the Switch's most-anticipated games, including Skyrim and Super Mario Odyssey, which are scheduled for release during the busy holiday season.