How Long Does It Take To Beat New Pokemon Snap?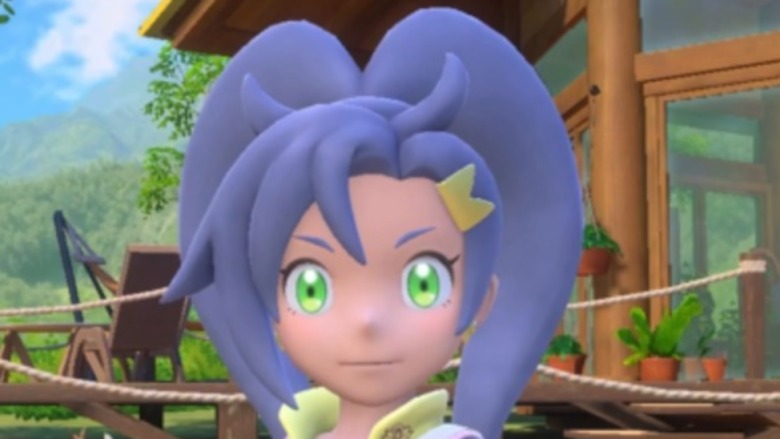 New Pokemon Snap offers a good amount of photographing fun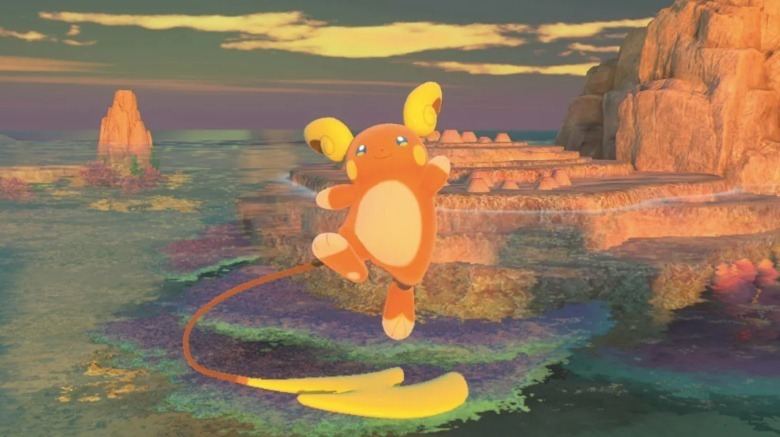 The Gamer's Cian Maher estimates the main campaign of the game takes around the same amount of time to beat as a standard Pokémon game. While some people may be able to do it in 15 hours, Maher writes that most players will need longer: "'Pokémon Snap' is a healthy 20 hours long with dozens of hours' worth of postgame content to keep you occupied long after the credits roll."
According to Matthew Byrd at Den of Geek, it will take most players somewhere between 10-15 hours to beat "New Pokémon Snap." However, Byrd also makes it clear that the ultimate task of capturing images of all 200 Pokémon could take closer to 30 hours.
Screen Rant has the lowest estimate, clocking in at 6-12 hours, but also emphasizes that there is plenty of potential for continued "New Pokémon Snap" gameplay after beating the main story.
The good news is, whether you're snapping at lightning speed or taking your time finding new Pokémon, you'll have hours of gameplay to keep you busy both through the main campaign and beyond. So, what are you waiting for? Get to exploring all of the exciting new areas in "New Pokémon Snap."