Final Fantasy XV Director Hopes To Bring The Game To PC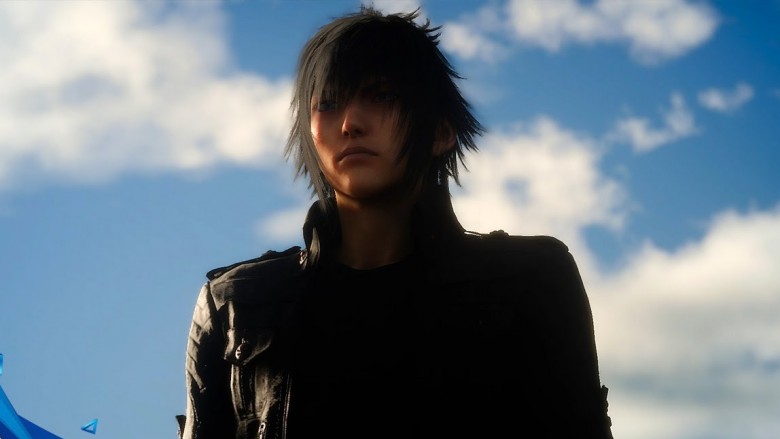 Final Fantasy has had no trouble attracting, keeping, and consistently surprising an audience—and has had equally little difficulty hitting sales targets—but there's always room for growth. Hajime Tabata, the director of the newest title in the series, Final Fantasy XV, has expressed his hopes of bringing the game to the PC.
Advertisement
Tabata mentioned this desire during an interview with Japanese game magazine company Famitsu, stating he'd like PC players to be able to experience the action and open-world exploration console players have long enjoyed. "I want to show PC users Final Fantasy XV running on high-end machines," Tabata explained, also mentioning that the PC release would be a "technical attempt."
While the game has been available on PlayStation 4 and Xbox One since its November 29, 2016 release, shifting it to PC would rally up additional support and give developer Square Enix some extra creative free rein to implement PC exclusives. Tabata briefly touched on this, saying both he and Square Enix would be interested in looking into offering Final Fantasy XV players features like individual quest building and "enjoying the world using things like mods."
Advertisement
The push to bring Final Fantasy XV to PC fits with the franchise's track record, as a handful of previous FF titles have hit PC in the past. Considering Final Fantasy XV made our list of the best Xbox One games, it isn't hard to imagine its gameplay and story translating well to Windows operating systems—whenever that may be.