Sony Patent Might Level The Playing Field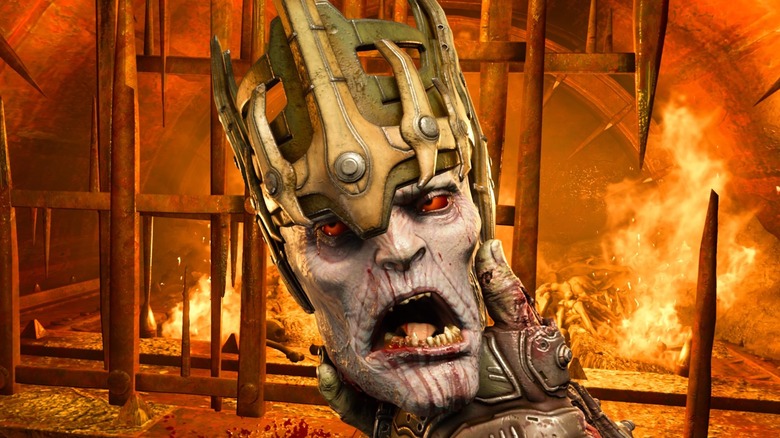 Sony is continuing its efforts to help struggling players get through games. To that end, the company has applied for a patent (archived on Patent Scope) that "[connects] a player to expert help in real-time during game play."
In the application, Sony's reasoning for granting players access to "expert help" is rather straightforward: "With higher processing power video games are becoming more complex and expansive ... users may find it increasingly difficult to navigate through and/or complete the video game." 
This isn't the first patent Sony has filed for a system that helps players. Sony previous applied for a patent on an AI bot that would automatically adjust the difficulty of PlayStation games as players progress.
The newer patent application describes Sony's plan as a system wherein qualified "experts" would connect and "provide guidance via text, voice, [or] video" to help struggling players get "unstuck." The patent also mentions the possibility of experts pre-recording videos on how to get succeed in frequent problem areas, which would theoretically allow players to get help even when no expert is online. Through this new service, if someone were having an issue with an impossible "Doom" mission, they could either ring up a bonafide "Doom" expert or watch a helpful video on how to score a victory.
The many potential features of expert help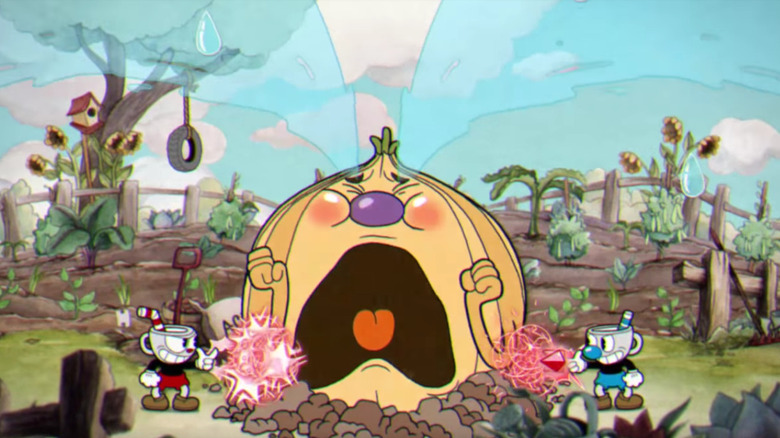 The application also covers how the PS5's Share Screen and Share Play options could be used to assist gamers. For example, the expert could ask the player to share his or her screen, as well as ask to take control of the game using the expert's controller in order to help the player get through a task. Essentially, it's the same thing as handing the controller over to someone else in the room when you just can't complete a level. The patent application also addressed the possibility of accidental spoilers coming from the expert, and suggested that there could be a spoilers on/off feature to help avoid this issue.
Experts would probably need an incentive in order to participate in the program, as the application pointed out. As such, the application mentions that awards could be given out to experts who do well, including "an object, or region of the game, or specific task, or specific quest that are made available only to registered experts."
In the application, Sony referenced Uber to explain the new idea, which makes sense. When you need help, or a "ride" through a level, you might want to call an expert — and you may be able to, very soon.