Psychonauts 2 Finds A Publisher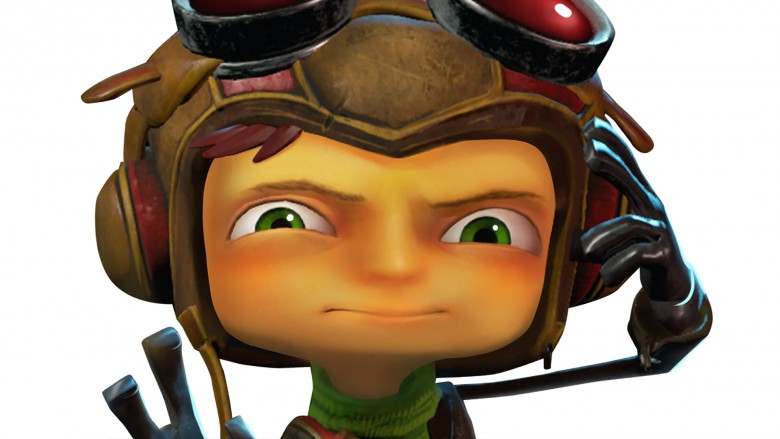 Psychonauts 2, the long-awaited sequel to Double Fine's psychic platformer, is getting a major cash infusion from Starbreeze Publishing, the company behind the Payday series and the upcoming survival horror game, Dead by Daylight.
In an official press release, Starbreeze confirms that it has invested $8 million in Psychonauts 2, making the Sweden-based company the largest single investor in the game. Previously, Psychonauts 2 received $3.8 million from a Fig crowdfunding campaign, in addition to resources from developer Double Fine. According to Starbreeze, the publisher will split all profits with Double Fine 60-40 after recouping its initial investment. Double Fine will retain all of the rights to the Psychonauts intellectual property.
Advertisement
"Many of us gamers who've grown up during 70's and 80's have at some point come across the great games from Double Fine and Tim Schafer," says Starbreeze CEO, Bo Andersson-Klint. "Games like Grim Fandango, Day of the Tentacle, Full Throttle, and Brütal Legend are all in the list of personal all time favorites for many of us."
Schafer has similarly kind words for his new business partner, saying, "Starbreeze is the perfect partner for Double Fine and our backers on Psychonauts 2.... Their expertise in not just developing and publishing games, but supporting them after launch will be a great benefit for players of the game."
Psychonauts 2 takes place directly after the first game's PlayStation VR mini-sequel, Psychonauts in the Rhombus of Ruin, and follows series star Raz as he arrives at Psychonauts HQ to begin his career as a psychic secret agent. As in the first game, Raz will spend the bulk of Psychonauts 2 delving into the minds of other people, where he'll use psychic powers like telekinesis and levitation to beat platforming challenges and uncover the dark secrets at the heart of the Psychonauts organization.
Advertisement
The first Psychonauts, which details Raz's time at a Psychonauts summer camp, came out in 2005 on the Xbox, PlayStation 2, and PCs. Psychonauts received rave reviews upon release but tanked at the marketplace, joining other Double Fine titles in the ranks of amazing games that nobody bought.