Blizzard Wants Overwatch Players To Stop Using Keyboard And Mouse Controls On Consoles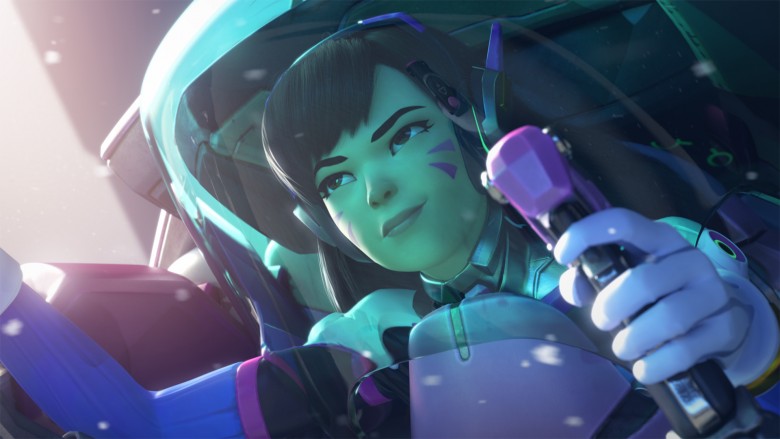 Jeff Kaplan, Blizzard vice president and Overwatch's game director, took to the official Overwatch forums last week and expressed displeasure with users who use a mouse and keyboard, not a standard gamepad, to play the popular multiplayer shooter on PlayStation 4 and Xbox One.
"The Overwatch team objects to the use of mouse and keyboard on console," Kaplan says. "We have contacted both first-party console manufacturers and expressed our concern about the use of mouse and keyboard and input conversion devices."
Advertisement
While neither console officially supports mouse and keyboard controls, some players use expensive third-party adapters and special peripherals to get a competitive edge on their opponents, who are stuck using the comparatively less-accurate analog sticks featured on the PlayStation 4 and Xbox One's standard controllers.
For Kaplan, the issue seems to be one of fairness—Kaplan and Blizzard want Sony and Microsoft to either "disallow mouse and keyboard and input conversion devices" entirely, or to "openly and easily support mouse and keyboard for ALL players," making the playing field even by letting players choose which control method they prefer, regardless of how much money they is willing to spend.
Advertisement
Kaplan also asked fans to help spread the word, saying, "I encourage you to reach out to the hardware manufacturers and express your concerns (but please do so in a productive and respectful way)."
The Overwatch community is divided over whether or not keyboard and mouse controls should be considered cheating—unlike these other clever cheats, which are pretty cut-and-dried cases—but most agree that keyboard and mouse players have a distinct advantage over people using normal hardware. Last month, Xbox boss Phil Spencer teased that keyboard and mouse support might be coming to Microsoft's latest console, but nothing official has been announced.