YouTube Star Fined For FIFA 17 Gambling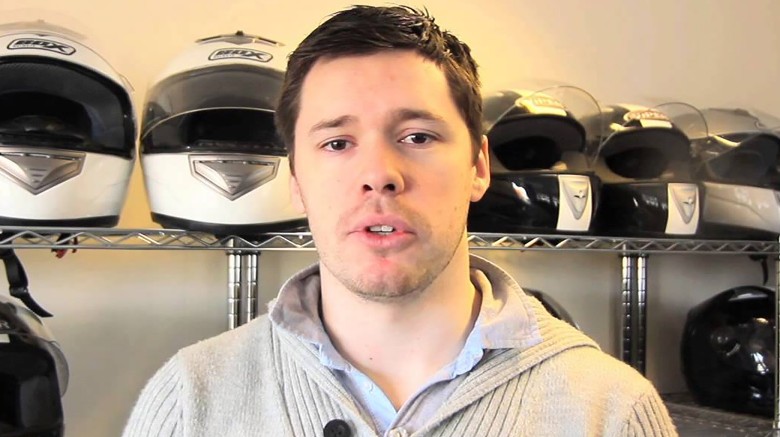 Craig Douglas, better known to fans as the YouTube personality Nepenthez, and his business partner Dylan Rigby must pay £265,000 (roughly $331,000) to the UK government after pleading guilty to violating the United Kingdom's Gambling Act. It's the first time that the UK gambling commission has prosecuted a case based on video game-related gambling.
As reported by the BBC, Douglas and Rigby ran a website called FUT Galaxy, where players could bet coins, FIFA 17's in-game currency, on real-life soccer matches. While there's no official way to convert FIFA 17 coins into real money, a thriving black market makes it easy for players to transform their FIFA bucks into actual cash, effectively giving FIFA 17 coins a real-world monetary value.
Advertisement
Douglas used his YouTube channel to promote FUT Galaxy, encouraging his 1.3 million followers—many of whom are children—to check out the site. Officially, Douglas and Rigby were charged with "providing facilities for gambling without an operating license" and advertising an illegal gambling operation.
Judge Jack McGarva, who oversaw the case, found children's presence on FUT Galaxy to be a particularly egregious offense. "Children were gambling on your site," McGarva said as he handed out the fines. "In my opinion, both of you were aware of the use of the site by children and the attractiveness of it to children. At the very least, you both turned a blind eye to it."
"This was one of the most serious cases that has been investigated and prosecuted by the Commission," gambling commission chief executive Sarah Harrison said. "This case demonstrates that we will use the full range of our statutory powers to investigate and prosecute individuals and companies who try to operate illegally."
Advertisement
FIFA 17 isn't the only game that's been linked with underage gambling, of course. Last summer, YouTube stars Trevor "TmarTn" Martin and Tom "ProSyndicate" Cassell caused a minor scandal when fellow video makers discovered that Martin and Cassell were investors in the popular Counter-Strike: GO gambling site CSGO Lotto, which they often promoted on their kid-friendly channels. Meanwhile, many mobile games targeted towards children require players to fork over real-life cash in order to unlock randomized sets of item and characters, encouraging kids to spend outrageous amounts of their parents' money on digital objects.