The Burning Question Left By Ubisoft's Huge Plans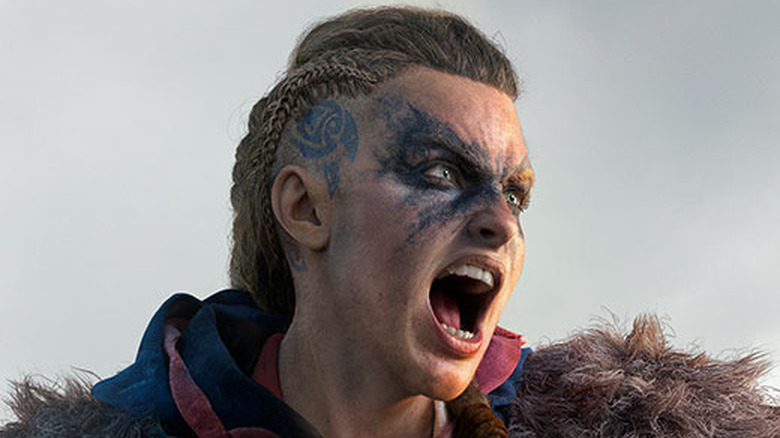 Ubisoft has announced new plans for the future of the company, but gamers have been left with more questions than answers. Fans already knew that Ubisoft probably wouldn't be making another "Assassin's Creed" game until at least 2022, but now the entire structure of Ubisoft's company has been called into question, thanks to its recent announcement that it would begin focusing more on free-to-play games.
Ubisoft likes to stay on top of trends in the gaming market, like any other big name developer. It launched its own cloud gaming service, Ubisoft+, and entered into the cloud gaming world. Now, Ubisoft plans to try its hand at free-to-play games. As reported by VGC, Ubisoft shared the news in an earnings call. Ubisoft's chief financial officer, Frederick Duguet, broke the news, saying, "In line with the evolution of our high-quality line-up that is increasingly diverse, we are moving on from our prior comment regarding releasing 3-4 premium AAAs per year." Duguet went on to explain that Ubisoft's titles like "Just Dance" compete at AAA levels of profits, even if most gamers wouldn't think of them as AAA games.
"Additionally, we are building high-end free-to-play games to be trending towards AAA ambitions over the long-term," Duguet revealed. Duguet made it clear that Ubisoft would continue to create what he called "premium" games — AAA titles like "Assassin's Creed" — in addition to creating free-to-play titles.
An analyst weighs in and fan concerns grow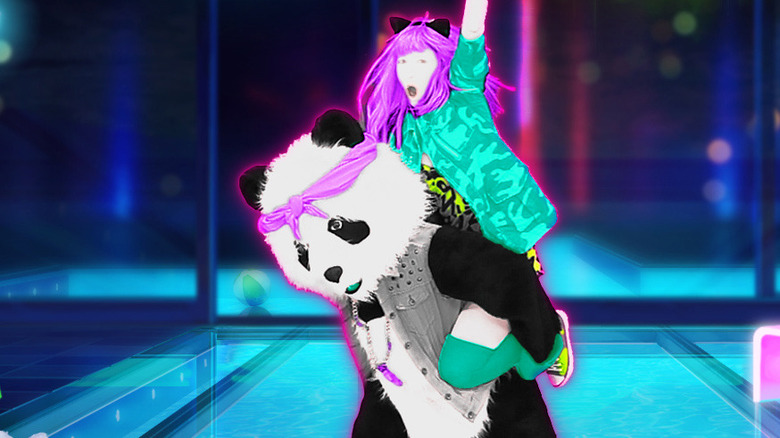 Sean Lama, a senior analyst for Ubisoft clarified the report even further on Twitter. He explained that Ubisoft would grow all of its revenue streams, and that a new emphasis on free-to-play games was "not an indication that there will be less traditional paid games like ['Assassin's Creed']. The content mix is expanding, not changing." 
Lama pointed to "Call of Duty: Warzone" as a good example of what free-to-play games might look like for Ubisoft in the future. "Warzone" integrated with the rest of the highly-lucrative "Call of Duty" franchise perfectly, offering a different way for fans to play. Lama wanted to make it clear to fans that Ubisoft has no plans to replace its AAA slate with all free-to-play titles.
Even so, fans are feeling uneasy about this news. One commenter noted that if free-to-play games prove lucrative for Ubisoft, there's good reason it might decide to swing more resources in that direction. For example, after Konami found that producing casino machines and lucrative mobile games earned it more money than, say, full blown console releases, it quickly turned its attention to those revenue streams.
Fans are left to wonder what the future of Ubisoft will look like. Even though the company remains committed to its AAA titles, there's no telling what will happen if Ubisoft's free-to-play games eventually become more profitable than traditional big releases.