Nintendo Switch Will Not Launch With A Web Browser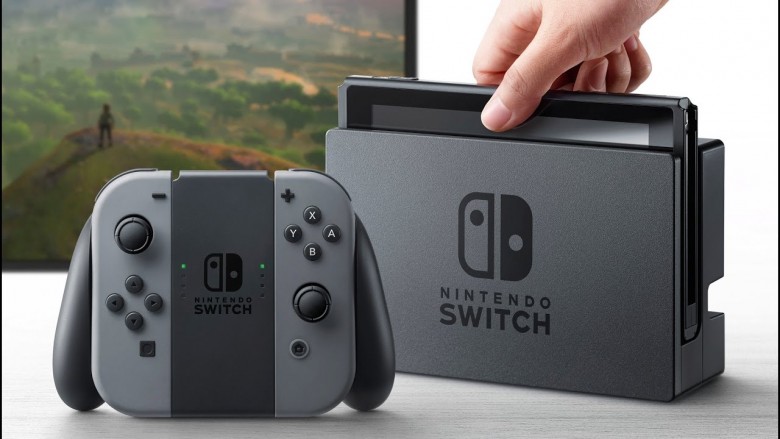 It seems a ton of gamers are going slightly crazy for the Nintendo Switch. With a killer Super Bowl 51 spot (and an even better extended cut of it) and an ever-lengthening list of titles to be included on the upcoming console, the Switch has lifted a ton of spirits in the past few days. Unfortunately, the high fizzled out a bit today. Nintendo announced that the Switch will not ship out with a web browser upon its March 3 launch.
Advertisement
In an interview with Time magazine, Nintendo of America president and CEO Tatsumi Kimishima addressed the reasoning behind the console's lack of initial internet support, putting it down the company's attention being redirected elsewhere. "Since all of our efforts have gone toward making [the] Switch an amazing dedicated video game platform," Kimishima said, "it will not support it, at least at launch."
For a lot of Nintendo fans out there, this seems like a strange case of deja vu. Just a few weeks ago, the company announced that the Switch would not, at the outset, support video streaming services such as Hulu or Netflix. Nintendo used almost the exact same language when explaining the missing feature: "All of our efforts have gone toward making the Nintendo Switch system an amazing dedicated video game platform, so it will not support any video-streaming services at launch. However, support for video-streaming services is being considered for a future update."
Advertisement
Though the Nintendo Switch won't be immediately offering players the ability to surf the web while they play some Legend of Zelda, it seems unlikely that the console's success would suffer from the decision, as many have speculated that the Switch could be even better than the PS4 and the Xbox One.