Castlevania TV Show Coming To Netflix In 2017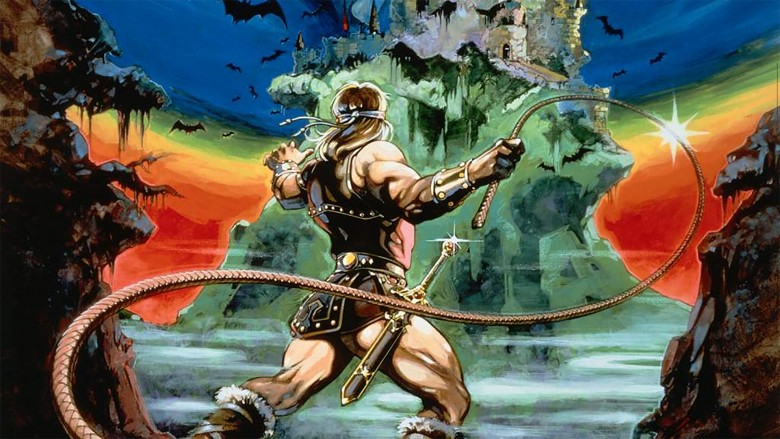 Thirty years after Castlevania first brought its supernatural charms to the Nintendo Entertainment System, Konami's long-running game franchise is getting a television adaptation. A press release put out by Netflix lists Castlevania Season 1, Part 1 as part of the streaming giant's upcoming content slate, with a release scheduled for some time in 2017.
Advertisement
The Globe and Mail reports that Michael Hirsh, co-founder of the prolific Canadian animation studio Nelvana, will oversee the project as CEO of Wow entertainment, a company devoted to bringing cartoons to digital platforms. According to the report, noted comic book writer Warren Ellis (The Authority, Transmetropolitan) provided scripts for the series.
And that's pretty much all of the information that's available, at least officially. io9 speculates that this mysterious Castlevania project has been in the works for quite a while. In 2015, producer Adi Shankar—the man behind action flicks like Dredd and Lone Survivor as well as grim-and-gritty fan-films like Power/Rangers—announced that he was partnering with Frederator Networks, which Hirsh also owns, to develop a "super violent Castlevania mini-series" based on Castlevania III: Dracula's Curse.
Advertisement
At the time, Shankar promised that the Castlevania animated series would "be dark, satirical, and after a decade of propaganda it will flip the vampire sub-genre on its head." Shankar told Collider that the series will be extremely violent, and that his goal with Castlevania is "to bring hard hitting anime to the America and be America's first animated series for adults." Last year, Shankar confirmed that he's working on a project "based on one of the most world-famous video games of the last 30 years."
The Castlevania series follows the Belmonts, a family of vampire hunters, and their multi-generational struggle against Dracula, the lord of the vampires. This new Netflix series won't be the first time that filmmakers have tried to bring Castlevania from gaming consoles to the big or small screens—a Castlevania feature film stalled out during development (a common fate for big-screen video game adaptations), while Castlevania's hero, Simon Belmont, had a featured role in the '80s animated series Captain N: The Game Master.