These Sega Classics Could Finally Get Sequels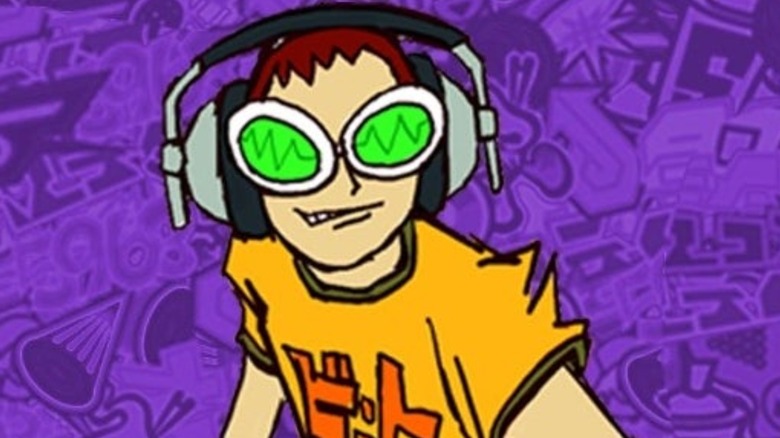 Sega has just revealed that fans have a great deal to look forward to in the next few years, including some potential sequels.
During a recent year-in-review Results Presentation, Sega highlighted some of the next steps the company hopes to take. These next steps were laid out on slide 51 of the presentation as a "new FPS title" and "utilization of IP assets." The steps together were displayed on a five year timeline, which culminated with the vague announcement that Sega hoped to complete the "creation of [a] super game" in 2026.
Sega listed a number of existing IP that could receive all-new installments, and there were some exciting titles on display, including "Crazy Taxi" and "Jet Set Radio." These IP were broken down into two groups: active and past/dormant. All in all, there were 19 different franchises that Sega laid out "after careful examination," and the company mentioned that several of them were ripe for a remaster or a full-on reboot of some kind.
The potential remasters, remakes, and reboots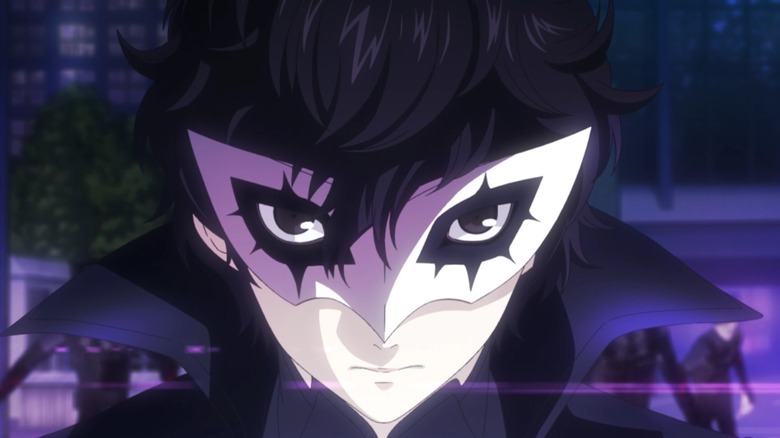 Sega's definitions of the different ways the company could revive these franchises were very specific. For example, a remake for Sega needs "significant" new features added into the game. Sega defined a remaster as "[converting] past titles to HD animation." The most interesting option was for reboots, which was a bit vague: "reconstruct to a new game while maintaining [the] look and feel of the world of the IP."
The definition for a reboot left room for things like sequels and spin-offs, which can carry on a story or franchise without starting over completely. This isn't surprising a surprising stance, considering some of Sega's biggest franchises are already long-running series that have seen multiple reinventions, such as "Persona" or "Sonic the Hedgehog."
While there were 19 specific franchises listed, there was an ambiguous slide directly afterward that featured characters from other IP. For example, there are characters from "Valkyria Chronicles" and "NiGHTS" in the image, yet neither of those games were listed beforehand. In other words, Sega may have even more planned than previously mentioned.
While no one knows for sure which games are going to receive sequels, Sega may release new information at E3 2021, which will be held digitally on June 12 to June 15. Maybe the news of a returning fan favorite series will ease the frustration gamers felt over Sega's recent NFT announcement.