Overwatch Voice Artist Is Also An Expert Level Troll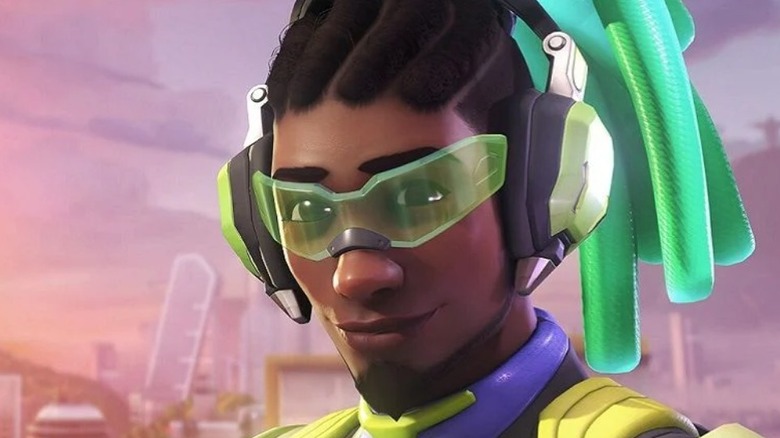 "Overwatch" has a stacked voice cast, most of which love to interact with fans at cons and online. Some actors from the cast even play "Overwatch" themselves. Jonny Cruz, who voices Lucio, recently sat down with pro "Overwatch" player Christopher Pavloff, who goes by Jay3 online, to play a quick game.
At the beginning of their session, Pavloff had to quiet his fans, who questioned Cruz's ability to play. As Pavloff looked at Cruz's stats, he addressed the chat directly. "He's five times better than you, okay? Relax," Jay3 told his fans. It's true that Cruz's numbers are impressive. While he's gold on DPS and tank, and has a glowing support rank as well. In other words, Cruz knows his stuff. He's both the voice of Lucio and an admirable player as well, with plenty of wins under his belt.
Of course, Cruz chose to play Lucio in the match. "I bet you have fun playing Lucio, huh?" Pavloff asked. Crus responded, "I usually, I don't do as much trolling and stuff. I take it seriously, Jay. I'm really trying to climb, really trying to do good. But yeah, every once in a while I do mess with people in chat." Cruz went on to say that sometimes fans don't believe that he's actually Lucio, telling him that his impression is just okay. Other times, players are amazed at Cruz's "impression" of Lucio, applauding him for a job well done.
Cruz wows fans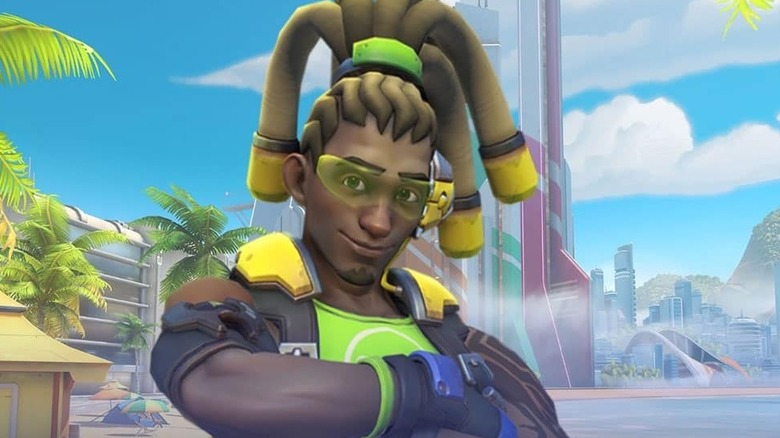 Fans got to see Cruz in action later in the stream, when a fellow player asked Cruz, "Why do you sound like the character you're playing?"
"I've been practicing for years to sound just like the man I love so much," Cruz said with a surprisingly even tone. Cruz performed a few iconic voice lines for his teammates. When they expressed surprise, he sheepishly asked, "Is it good?" And of course the performance was good. 
Cruz, along with most of his fellow "Overwatch" voice actors, have openly supported the game since its release in 2016. He's attended cons, and even rounded up the rest of the cast to interact as their characters at BlizzCon. Fans are currently waiting for more in-depth information about "Overwatch 2," which director Aaron Keller hopes to release as soon as possible. In the meantime, seeing voice actors like Cruz in these kinds of fun situations helps to maintain interest in "Overwatch" and build excitement for the next installment.