Custom Game Modes Make Overwatch A Whole Lot Crazier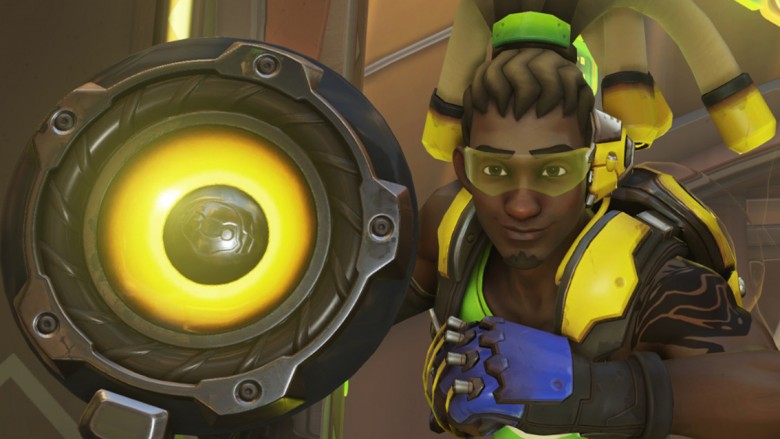 Overwatch is about to get a whole lot weirder. In an upcoming update, Blizzard will add a public server browser to its popular multiplayer shooter, which will allow players to set up their own custom games and share them with others—and if the current activity on Overwatch's Public Test Region is any indication, players are in for a pretty wild ride.
"There's a lot of times where players want to try different things and play the game in different ways," says Overwatch director Jeff Kaplan. "Wherever your creativity takes you, we're trying to give you as many options as possible to play around and come up with fun, different ways to play Overwatch."
Judging by the custom games currently running on Overwatch's PTR, where Blizzard tests changes to the game before rolling them out to the public, players are going to be able to use the public server browser to push Overwatch to its limits. Kotaku has a nice round-up of some of the most creative—and downright craziest—custom game modes to emerge so far, which include "Juggernaut Mode" (a team of six speed-boosted Mercys versus a single Roadhog), Lucio Racing, and an Overwatch -themed spin on Hide and Seek.
Don't worry about missing out on exclusive content while playing Overwatch's custom games, either. Kaplan confirms that custom games will reward players with both experience points and loot boxes, meaning that you'll still be able to earn Overwatch's popular cosmetic upgrades while enjoying whatever insanity you and your fellow players come up with.
Other changes coming in the latest Overwatch patch include the establishment of the Year of the Rooster's Capture the Flag as a permanent game mode, as well as big changes to Bastion, and D.Va, and a small but important tweak to Mercy, one of Overwatch's healers.
Overwatch launched last summer to critical acclaim, and the character-based shooter shows no sign of slowing down soon, meaning that there's still plenty of time to log in and join the fun—just make sure that you avoid these rookie mistakes until you get the hang of things.