The Latest Metroid Rumor Is Turning Heads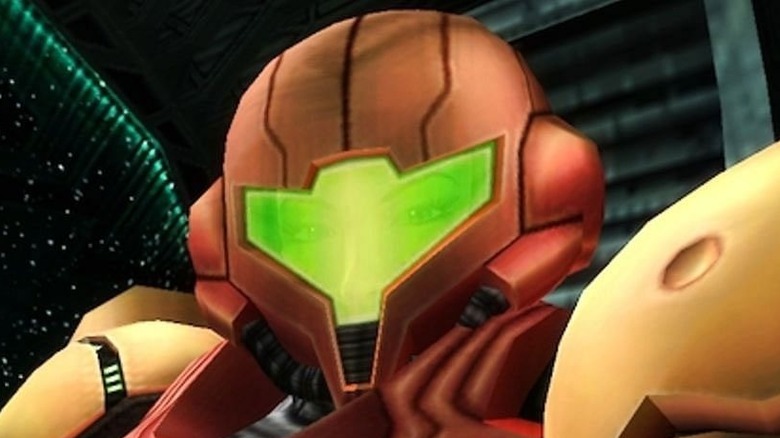 Fans of the long-running "Metroid" franchise might be in for a big surprise at Nintendo's E3 showcase this year, according to new rumors. According to known Nintendo leaker Zippo, they are "200 percent sure" that a brand new 2D "Metroid" game is in development at Nintendo. In fact, Zippo believes that the game is finished and just waiting to be announced. The only other information they were able to provide was that Nintendo is extremely happy with how the game turned out and that it runs at 60 FPS. Zippo did not have any information related to "Metroid Prime 4" in their post, but if a 2D "Metroid" is coming this year, it's safe to bet "Metroid Prime 4" isn't.
The 2D "Metroid" is supposedly being developed by Mercury Steam, an independent developer who previously worked on "Metroid: Samus Returns." Considering it developed the most recent 2D title in the series and that game was critically well received, it makes sense that Nintendo would tap the developer for another entry in the series.
More Nintendo rumors abound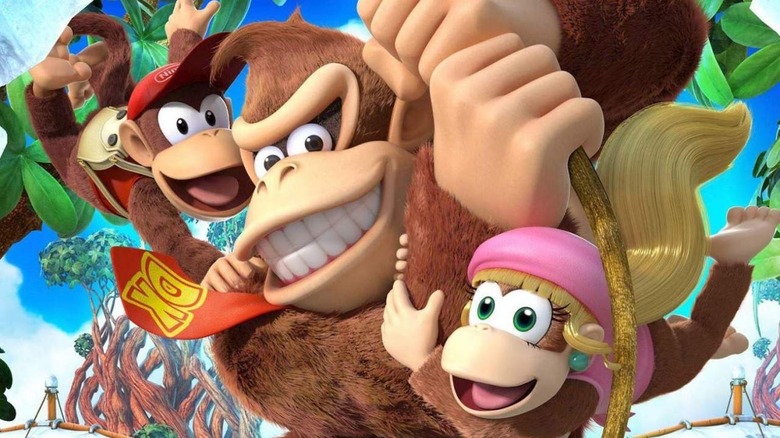 The fan reaction to the possibility of a new 2D "Metroid" has been positive, but guarded. Over on Reddit, u/Artanisx said "Don't do this to me... Don't give me hope," in response to the rumor. Over on Twitter, a number of users shared excitement for a new game, especially from the developer of "Metroid: Samus Returns." @Rair_SSB tweeted "I really liked 'Samus Returns.' It is a remake of a very old game that hasn't aged too well, [and] I think they did pretty good on making it feel fresh."
Zippo also laid out everything else they've heard about Nintendo's plans for the rest of the year. They said that Nintendo is currently developing a new 2D "Donkey Kong" game, made by EPD Tokyo, one of Nintendo's internal teams. Retro Studios, who made "Donkey Kong Country: Tropical Freeze" is supposedly still working on "Metroid Prime 4," so it makes a good bit of sense that Nintendo would pass the series to another team.
Until Nintendo confirms or denies the news, it's important to remember that all of this information should be taken with a grain of salt. However, with Nintendo partnering with E3 this year, fans may not have to wait too long for an update.