Rockstar Teases GTA 6 Fans Yet Again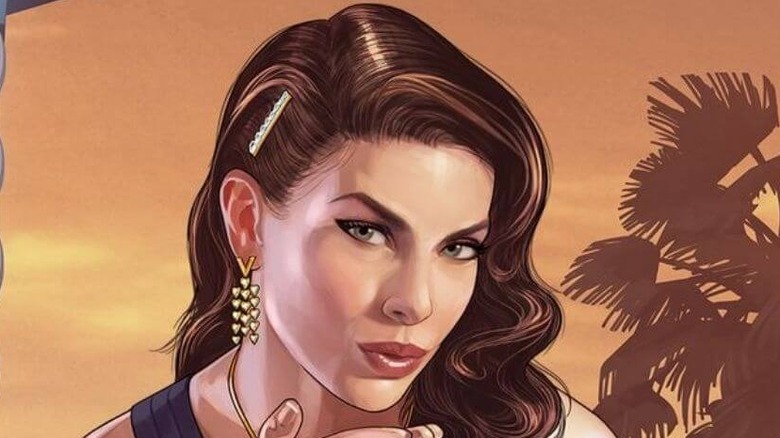 "Grand Theft Auto" fans have been looking for any signs that could possibly hint at a release or setting for "Grand Theft Auto 6." Most recently, Eli Weeks, a Production Coordinator for Rockstar Games, tweeted about an unannounced game he's worked on that had "GTA" fans going crazy.
On April 24, Weeks posted pictures of four games he's "loved working on" to celebrate game developers on Twitter. Those four games included "God of War," "Red Dead Redemption 2," "World of Warcraft," and a mysterious image of an NDA, or non-disclosure agreement. These types of forms are typically signed when someone is working on a project that cannot be shared with the general public.
Twitter users were quick to assume that Weeks was hinting at the next "GTA" game. One user, Andrew Carroll, joked that "NDA is just [a] codeword for 'GTA 6.'" 
Weeks' Twitter post was also shared on the "GTA 6" subreddit on May 18, and fans couldn't agree if "GTA 6" could be the unnamed game Weeks was referencing. One Reddit user, shinchliffe, brought up the fact that it could really be any project at Rockstar Games: "Everyone at Rockstar signs an NDA. To my understanding, you need to sign one if you even decide to walk around inside the building as a guest." Another user, Snoo_37640, said that assuming the game was "GTA 6" was "a stretch"
However, there are a few reasons as to why this game is likely to be "GTA 6."
Eli Weeks and Rockstar Games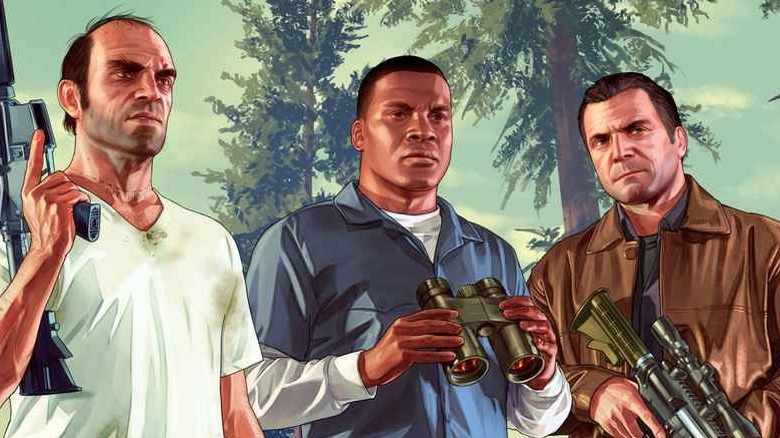 "Red Dead Redemption 2" was the only Rockstar Games title listed in Eli Weeks' tweet, as Reddit user WoodsenMoosen pointed out. Of course, according to Weeks' LinkedIn, he's only been a production coordinator with Rockstar Games since late 2020. It would make sense that he hasn't had much time to work on very many titles from Rockstar Games.
Additionally, Dexerto pointed out that Weeks' position at the company makes him the right fit to work on a "GTA" sequel. Eli Weeks is an "Associate Production Coordinator on the Open World Events design team," according to his LinkedIn. As the name would imply, the Open World Events team a huge part of creating immersive open world maps, complete with NPCs and other vehicles. 
In other words, it's safe to say that Weeks is working on an open world game for Rockstar. Considering the fact that Rockstar Games is currently working on "GTA 6," it's not a stretch to think the NDA in question referenced "GTA 6." Fans already know why the game is taking so long to release, so any whiff of an "GTA 6" update is sure to get gamers scrambling — even when that clue is a tweet from a developer saying they can't tell fans anything.