Why There Hasn't Been A Castlevania Sequel In Over 7 Years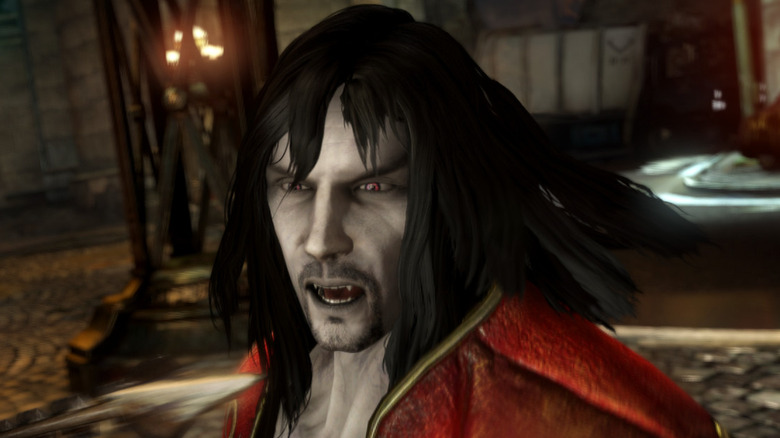 Are you wondering what happened to the beloved "Castlevania" game franchise? After all, it's been a while since a new installment has come out. Fans have been spoiled by a successful animated "Castlevania" series on Netflix, which at least offered something to supplement the lack of new sequels in the game series. Sadly, Netflix's  "Castlevania" ends with its fourth season, leaving a void once again. On the bright side, there is hope for a spin-off show.
If you've wrapped up "Castlevania" season 4, you may be craving more vampire-hunting goodness. Unfortunately for audiences who have been enjoying the adventures of Trevor and friends in the TV series, it's been nearly a decade since gamers got to play a proper continuation to the franchise's story. So what happened? How is it that a long-running series with over 30 core games suddenly stopped? Is this the end of the Belmont lineage? 
This is why you haven't seen a "Castlevania" sequel in over seven years.
The Castlevania producer was waiting for the invitation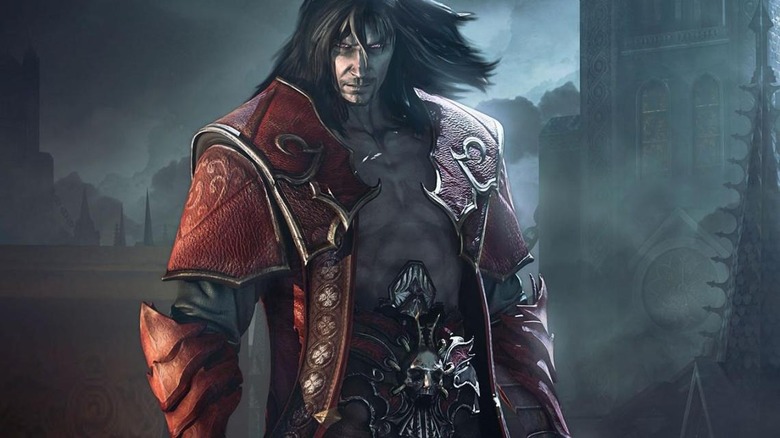 Quite simply, the most recent installment in the series, "Lords of Shadow 2," didn't go over well with fans of the series, receiving mediocre reviews. According to a report from Eurogamer, "Lords of Shadow 2" experienced a troubled development cycle and saw underwhelming sales, bringing the once-popular series to a screeching halt. 
In an interview with Gematsu, series producer Koji Igarashi revealed that he would be interested in making more "Castlevania" games if Konami would simply recruit him to do so. In fact, Igarashi mentioned, "there are two episodes that we've implied but never finished," and that he wanted to tell those stories. One of his proposed stories involves a prequel to "Castlevania: Aria of Sorrow."
While Igarashi may not necessarily be involved in future projects, it's still possible the series could be resurrected. During a 2017 interview for Miketendo64, Konami brand manager Richard Jones said that the company understood the demand for "Castlevania" and was considering bringing a new game to the Nintendo Switch.
Then, in April 2021, a leaker who goes by the username KatharsisT shared that Konami was talking again about the franchise on an internal level, which suggested a new game could be in the works. Until that happens, at least there are a good number of installments in the library worth revisiting.