This Lost Franchise Is Finally Making A Comeback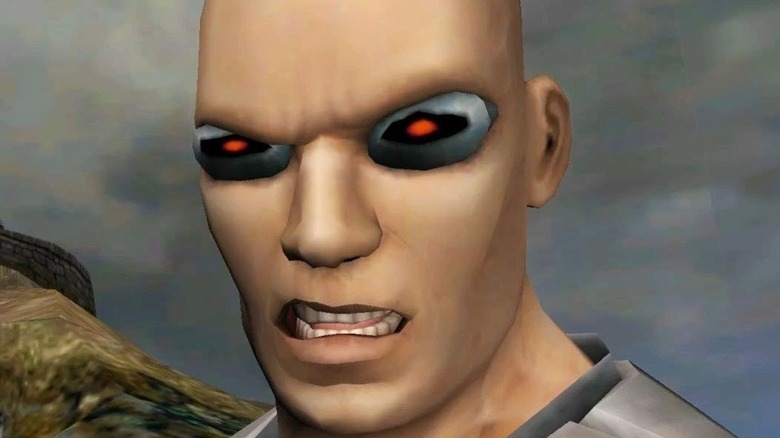 The "TimeSplitters" franchise is finally getting a new game, following the equally unbelievable news that publisher Deep Silver and parent company Embracer Group have reformed the original series' developer, Free Radical Design. 
In a statement on Twitter, Deep Silver said it has been hard at work finding a way to revive the IP and has decided to resurrect the original studio to make it. The new Free Radical will be led by Steve Ellis and David Doak, the former developers of "TimeSplitters." The statement also says that development on the new game has not started yet, so don't expect it to come out anytime soon.
"This is an exciting first step in the process," tweeted Deep Silver. "Development on a new game has not yet started and we will update you when we have more news to share." 
"TimeSplitters" was originally released in 2000 and received two sequels, with the most recent installment being 2005's "TimeSplitters 3: Future Perfect." A fourth game was announced in 2007, but ultimately never got picked up by a publisher, leaving the franchise dead in the water. The original "TimeSplitters" games were first-person-shooters with wacky time-traveling elements and fun local multiplayer modes, and it would make sense for the new game to follow suit.
Bringing back a game that was ahead of its time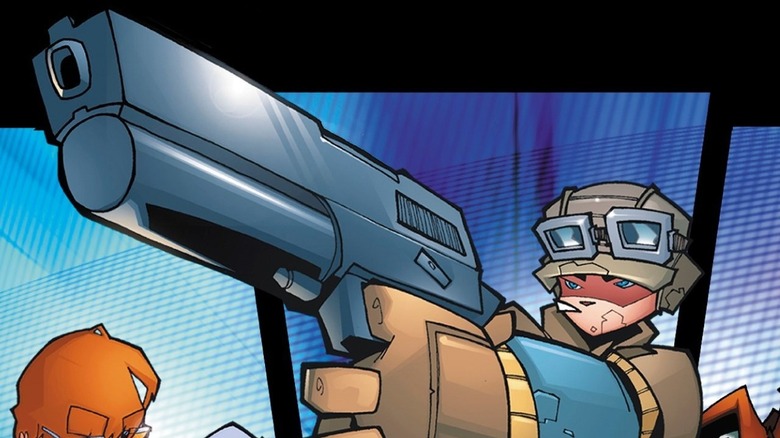 Embracer Group and Deep Silver provided a few more statements to VGC about the revival of "TimeSplitters." Embracer Group told VGC that the company has many dormant IPs that fans want to see return. As such, Embracer has plans to meet those fan demands by scaling up current studios and forming new ones.
Co-director Steve Ellis said, "To finally be able to confirm that the studio has been formed and that we have a plan for the next 'TimeSplitters' game is incredible." Ellis went on to say that he feels as if he has "unfinished business" with the franchise, since the colorful and loud shooter came out in an era of very "brown" and bland games. He also said it came at a time when most games weren't online, so the opportunity to work on a more modern version of "TimeSplitters" was "hard to ignore."
It is still going to be a while before fans finally get their hands on a new "TimeSplitters," but at least now it won't be considered another lost sequel.