Ubisoft Fires Back At Toxic Allegations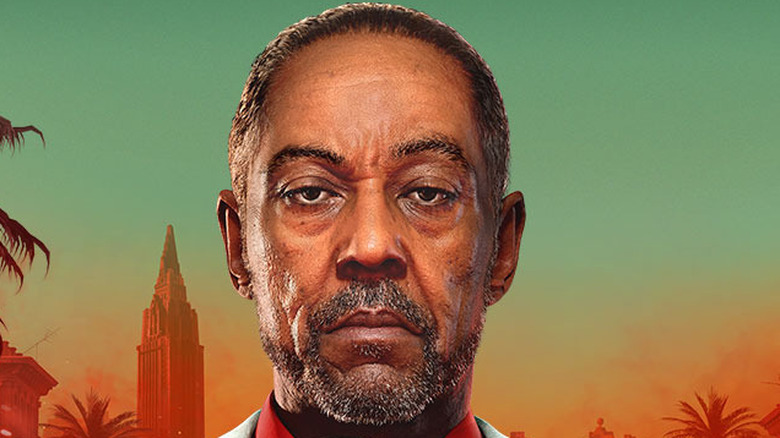 Over the last year, Ubisoft — the company behind "Assassin's Creed," "Far Cry," and many more massive franchises — has faced a string of allegations surrounding harassment and a toxic work environment. These accusations and the subsequent backlash ultimately resulted in a number of Ubisoft executives and employees either being fired or stepping down from their positions in the company. 
However, it was recently reported by French publication Le Télégramme that the issues plaguing Ubisoft had not gotten any better in the last year. As a result of this news, Solidaires Informatique Jeu Vidéo, a French union for employees in the gaming industry, has been leading the charge to take Ubisoft to court over its alleged failure to make meaningful changes.
Ubisoft has since responded to accusations that it has failed to make changes with a new blog post written by Yves Guillemot, the CEO of Ubisoft. In the post, Guillemot wrote, "Last June, we faced the fact that not all team members were experiencing the safe and inclusive workplace that we had always intended Ubisoft to be. Since then, we have engaged in a company-wide effort to listen, learn and build a roadmap for a better Ubisoft for all."
The future of Ubisoft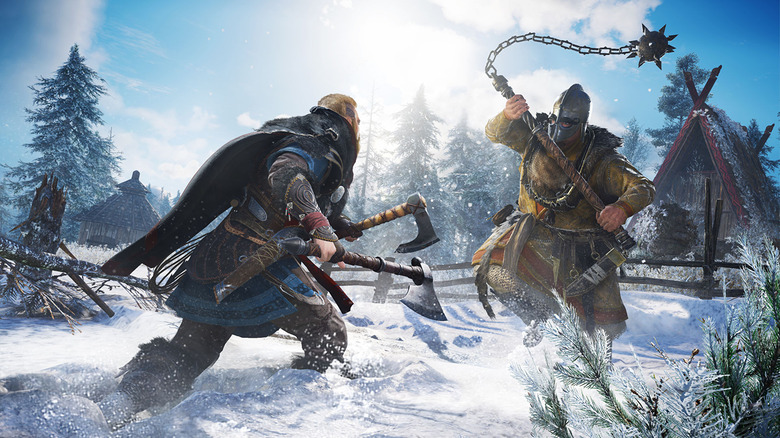 The blog post went on to list the changes that Ubisoft has made since the allegations. For one, a new system has been implemented that allows for employees to report inappropriate behavior anonymously. These reports are then investigated by a third-party company. 
Guillemot also said that more than 14,000 employees have participated in a number of new assessments, including an anonymous survey, to help shape policy. Ubisoft has also partnered with a third-party company to audit its HR policies, overhauling the company's non-discrimination and anti-harrassment policies.
However the letter does not address some of the issues raised in the report by Le Télégramme (translated via GamesIndustry.biz) One of the main issues in the report is that a number of HR representatives who helped cover up abuse are still employed and some of the members of management that were accused of abuse are also still employed. For example, Florent Castelnérac, who heads Ubisoft-owned Nadeo and who was accused of harassment by a dozen employees, is still in his position, according to TheSixthAxis.
On the game development side, "Far Cry 6" and "Rainbow Six Quarantine" are on track to release before September 30, 2021, according to the latest Ubisoft earning call. However, neither title has an official release date attached.