Sony Closes PlayStation Now On Most Devices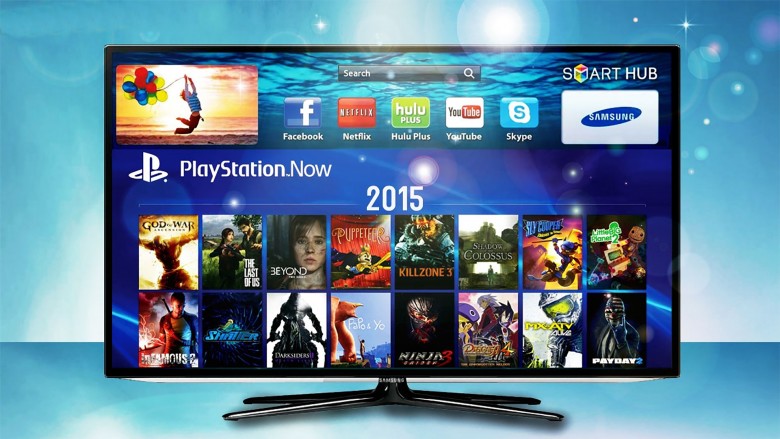 PlayStation Now, Sony's Netflix-like game streaming service, will be no longer work on most of its currently supported devices, Sony announced today.
As described in Sony's official press statement, PlayStation Now service will end for 2016 Sony Bravia TVs on April 1, 2017. On August 15, 2017, PS Now will close its doors on PlayStation 3, PlayStation TV, Vita, earlier Sony TV models, Sony Blu-Ray players, and Samsung televisions. PlayStation Now will continue to run on on PlayStation 4 consoles and Windows PCs for the forseeable future.
Advertisement
In the official news post, Brian Dunn, Sony Interactive's senior marketing manager, says, "After thoughtful consideration, we decided to shift our focus and resources to PS4 and Windows PC to further develop and improve the user experience on these two devices." PlayStation Now save files currently stored on Sony's servers can be downloaded to both PCs and PS4 consoles, in case any current subscribers want to continue playing their PS Now games on other platforms.
The official announcement doesn't mention whether or not subscribers will receive refunds if they've paid in advance for service on one of the affected devices, although Dunn warns that users should pay attention to their automatic subscription renewals. Unlimited access to PlayStation Now's complete library costs $19.99 a month or $44.99 for three months. Games can also be rented individually in four-hour, seven-day, and one-to-three-month increments.
Advertisement
PlayStation Now launched in January, 2015, and gives subscribers access to over 450 PlayStation 3 games. Instead of downloading those games directly to devices, users play PlayStation Now's offerings by streaming games from a central server, meaning that the quality of gameplay is somewhat dependent on your Internet connection.
Despite these setbacks PlayStation Now remains one of the features that could give the PS4 an edge over its primary competitor, the Xbox One, in the long term—despite a rocky launch, more recent reviews have been fairly positive, provided you're not a stickler for HD graphics and don't mind the occasional stutter or visual hiccup.