Microsoft Reveals Xbox E3 2017 Presentation Date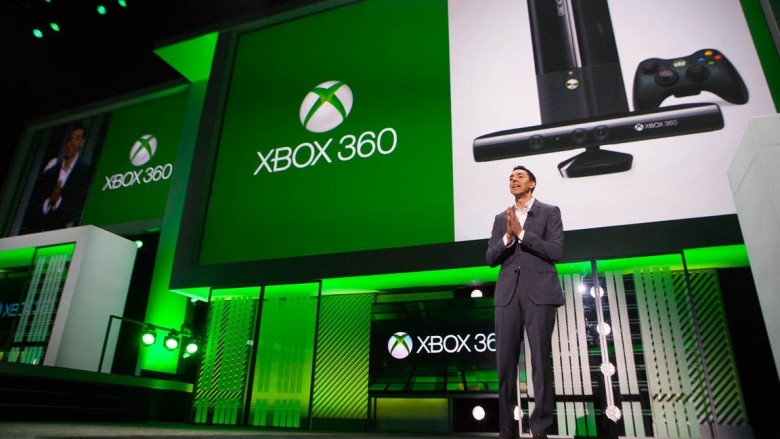 Following the news that the 2017 E3 conference would be open to the public, gamers and industry experts alike have been anticipating exciting event announcements to begin rolling out in the coming weeks. Today, Microsoft answered the call, confirming the date and time of its E3 2017 presentation.
In years past, Microsoft has stuck with a bright-and-early Monday morning briefing (like 2016's, held on June 13 at at 9:30 AM PST/12:30 PM EST). But the technology mammoth is breaking the mold, going against its historic presentation slot to shift back a day and settle into a mid-afternoon start time. At E3 2017, Microsoft's Xbox show will begin on Sunday, June 11 at 2 PM PST/5 PM EST. The Microsoft presentation will stick to the E3 conference's roots, taking place at the Galen Center in Los Angeles.
So, what exactly can fans expect from Microsoft's Xbox presentation at the upcoming E3? Well, we're not sure on specifics, but Xbox head honcho Phil Spencer thinks it's promising. Recently, he tweeted that he "like[s] the lineup" for the conference. This was in response to a fan's question on whether Spencer had a good feeling about what would be shown off during the Xbox presentation. Additionally, Spencer commented that for Xbox One, 2017 will not be "Halo FPS/Gears"-led; instead, Microsoft will be bringing "new experiences" that will make for a "fun year."
Microsoft's announcement today marks the first of the E3 presenters to lock in a briefing date and time. Though no further confirmations were made and no specific details on programming were discussed, fans can likely expect to hear new information on Project Scorpio. Given that the presentation announcement made on Twitter used a still of Project Scorpio at last year's E3, and that the system is set for a holiday release this year, it seems probable that it will make big waves at E3 2017.
While you wait for more E3 2017 news to break, why not look back on the best things that came out of E3 2016?