Cyberpunk 2077 Sales Fell Off The Map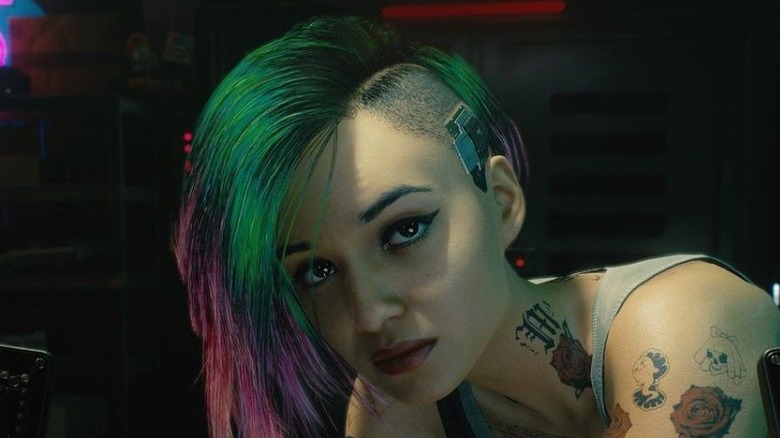 CD Projekt and "Cyberpunk 2077" have had a pretty rough time in 2021. The company has shared the financial results for the first quarter of 2021, and net profits for the company have fallen significantly below expectations. 
Net profits for CD Projekt fell 64.7% when compared to the same period last year. According to Reuters, profits have plummeted to 32.5 million zlotys ($8.87 million USD). According to industry analysts, this dip in sales is partially due to the fact that the company's newest game, "Cyberpunk 2077," is still unavailable for digital purchase on the PlayStation store. Another probable reason for the low sales is that one of the major update patches for the game didn't release until late March, the very end of the first quarter. This means that players who were still curious about the game may have held off on making a purchase until the patch was available.
CD Projekt noted during its financial call that about 60% of its sales during this first quarter were from "Cyberpunk 2077," however it did not specify how many copies had been sold. The net sales for the quarter came in significantly lower than expected by analysts, who thought CD Projekt would net closer to 80 million zlotys. Another factor in lowering profits is the continued cost of "Cyberpunk 2077" development, as the company continues to work on updating and fixing the PS4 and Xbox One versions of the game, as well as developing the PS5 and Xbox Series X|S versions.
Cyberpunk Woes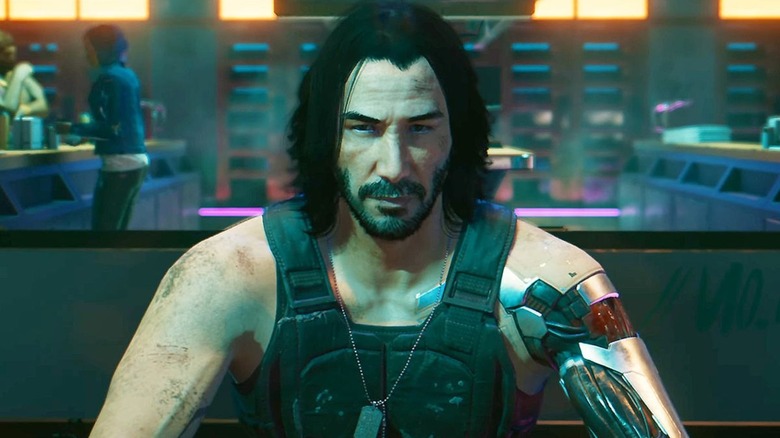 This isn't the first time CD Projekt has pointed a finger at Sony for stunting "Cyberpunk 2077" sales.
When the company revealed the amount of money refunded to dissatisfied "Cyberpunk' customers, CD Projekt said that the total number of copies sold might have been significantly higher if Sony hadn't pulled the game from PlayStation's digital storefronts almost immediately. Of course, considering the state the game launched in, Sony made what it believed to be the right call for its consumers. CD Projekt has made it clear in the past that abandoning the game is not an option, so the company will have to continue in this diminished state for a while longer.
As for when the game could return to the PlayStation Store, it seems as though Sony has given CD Projekt a high bar to hit. According to Stephen Totilo of Axios, while CD Projekt isn't sharing the exact details, it has received some specific guidelines from Sony. For its own part, the company has described itself as "in the middle" of the process of returning "Cyberpunk 2077" to the PlayStation Store.