The Pokemon Company Announces New Mobile Game Starring Magikarp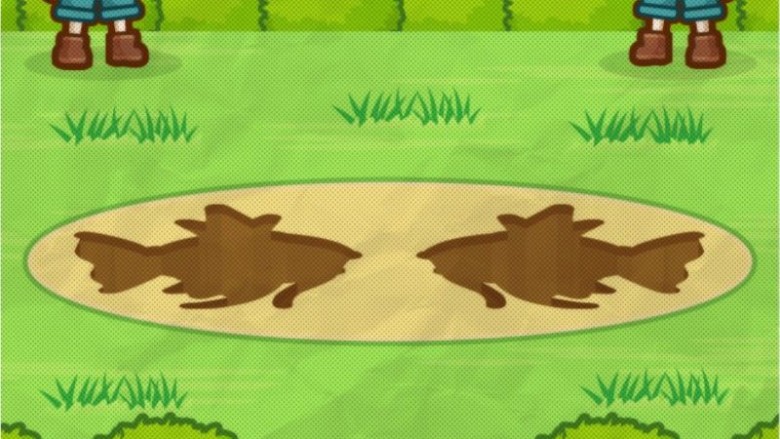 The Pokemon Company
It looks players are going to get yet another chance to the very best, like no one ever was—well, kind of. Today, Japanese corporation The Pokemon Company announced a forthcoming mobile game set to hit iOS and Android devices in Japan this spring.
Advertisement
The latest addition to the ever-expanding Pokemon smartphone family will feature what is arguably the weakest and most feeble Pokemon in the current fold: the forever floppy Magikarp. Entitled Hanero! Koiking (Splash! Magikarp), the upcoming on-the-go game has already received a teaser test site (where the announcement was made), but no further information on a release window or specific launch date has been revealed.
Though details are super sparse, the aforementioned Pokemon Company-created site includes a still from what appears to be an in-game newspaper article. According to Kotaku, the paper's text "mentions how two mysterious Magikarp-shaped holes were discovered by a 27-year-old fisherman in the middle of a town."
Advertisement
Japanese Hanero! Koiking (Splash! Magikarp) hopefuls will have to stick it out a bit longer to hear any more information on the game, while any international players gunning for a release in their country might only be able to watch the Magikarp magic happen from a (huge) distance.
However, those longing to flex their Pokemon mobile game muscles before Hanero! Koiking (Splash! Magikarp) hits the market can check out Pokemon Duel, another recently-released monster-catching title. We've even got you covered with everything you need to know about the game before you dive in.