The Shady Reason Activision Is Suing An Indie Developer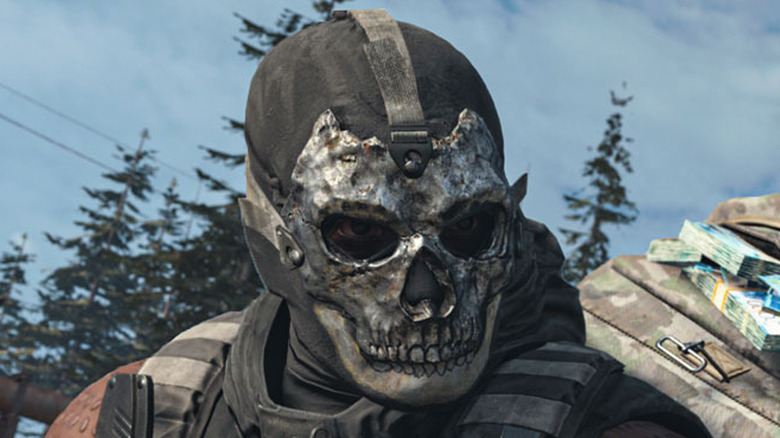 Activision's shady side appears to be rearing its head once again, and this time it's aimed right at an indie game developer. The Washington Post reports that Activision has found itself in a legal dispute with indie developer Randy Ficker, as the massive gaming company has filed for a trademark for "Warzone" in relation to its mega-popular battle royale title, "Call of Duty: Warzone." The big problem standing in its way is that Ficker created the game "Warzone," which launched in 2017 — three years prior to "Call of Duty: Warzone."
Ficker's "Warzone" has seen modest success, receiving over 750,000 downloads on the Apple and Google Play app stores. When he learned of Activision filing for the "Warzone" trademark in June 2020, he felt that he had to file a claim in response. And so, Ficker filed for his own trademark a few months later, in October 2020.
"I didn't understand the significance of it at first," Ficker told the Washington Post. "I've never had any trademark disputes before. ... I'm just a game developer. It didn't really bother me until I found out they [filed] the trademark for 'Warzone,' so I contacted a trademark lawyer."
Although Activision filed for the trademark first, Ficker was using the title commercially for a couple years prior to Activision.
A bitter legal dispute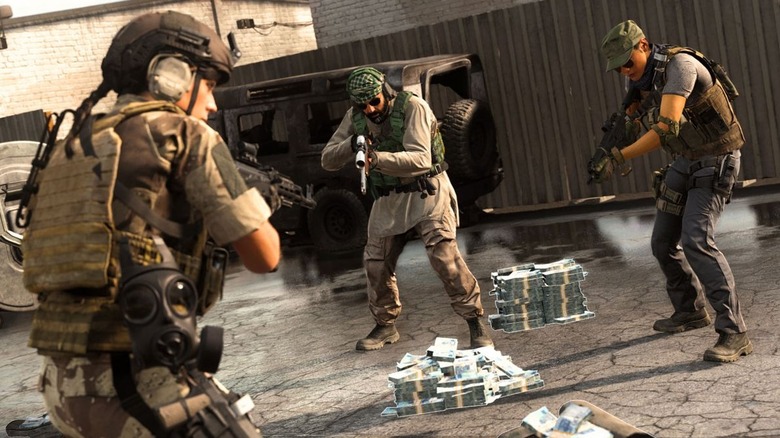 There are other factors determining which party should get the trademark. For one thing, it has to be determined whether or not Ficker's "Warzone" is likely to be confused with "Call of Duty: Warzone," which could theoretically impact Activision's profits. 
After filing his counterclaim for the trademark, Ficker's attorney sent Activision a cease-and-desist and asked for 0.25% of "Call of Duty: Warzone" profits, and Activison countered that with an offer of $10,000. While Activison does not specify exactly how much money "Call of Duty: Warzone" makes, it is safe to assume $10,000 is significantly less than 0.25% of profits. Ficker rejected the counter-offer.
"I felt their offer was completely unreasonable," Ficker told the Washington Post. "It was a tiny fraction of what I already spent on lawyers and the warzone.com domain name."
Activision gave a statement to the Washington Post: "The defendant named in this suit has baselessly threatened the company. We do not infringe upon his intellectual property. We are filing this action so the court can reject his frivolous and irresponsible claims."
And the company did just that. On April 8, 2021, Activison filed a lawsuit in the U.S. District Court, asking the court to declare that Activision should get the trademark, arguing that "Call of Duty: Warzone" doesn't infringe on Ficker's trademark, and requesting that Ficker be prevented from bringing further claims against the company. Activision has also asked that Ficker to pay its resulting court fees.