Xbox's Phil Spencer Talks Project Scorpio, Black Ops II, And More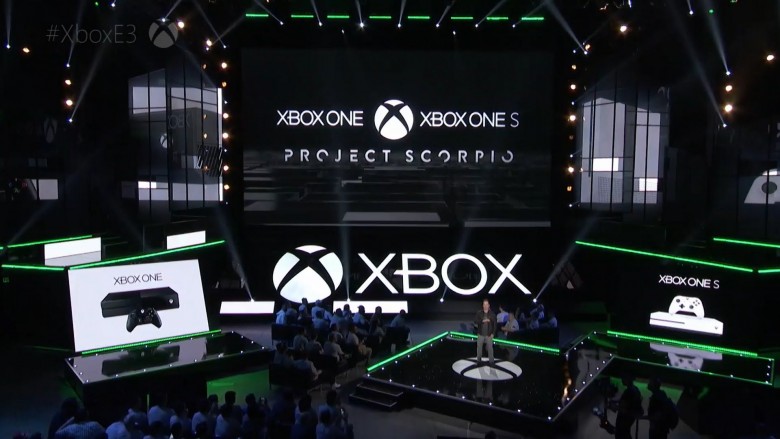 Ah, social media, bringing us together and keeping us up to date on what matters most — like video games! Xbox boss Phil Spencer has somewhat of a reputation for impromptu Q&A sessions on his personal Twitter account, and he recently held one over the weekend.
Advertisement
Spencer cyber-spoke with fans to discuss all things Xbox, particularly new details on the company's mysterious hardware Project Scorpio, the opportunity for backwards compatibility for Call of Duty: Black Ops II, the inclusion of more Japanese RPGs to the console, and even a possible Xbox baseball game.
Regarding Project Scorpio, Spencer stated that he's pleased with the lineup of games: "Our games, old and new, have to show why someone would choose Scorpio. I feel really good about our progress on that."
Spencer continued engaged with his audience, mentioning that he'll be visiting Japan shortly and loved bringing Final Fantasy XV to the Xbox, so he knows "people want [him] to deliver more." It looks like additional JRPGs might be a possibility for the future of Xbox. Spencer also commented that he's pretty enthusiastic about the idea of the Xbox having a new sports game: "I'd love a big third party [sic] baseball game to come to Xbox."
Advertisement
What fans were most interested in, it seems, was Call of Duty: Black Ops II. When asked about the Activision-published FPS title, Spencer stated that it will not be included in Xbox One's upcoming backwards compatibility list. However, he did say he "know[s] all the games in the pipeline" for backwards compatibility, a fact that some fans consider to be a slight indication that Black Ops II could make a future lineup.
Fans will likely hear more information on Project Scorpio, as well as a ton of new Xbox games, at this year's E3. Last week, Microsoft announced it will hold its Xbox show on Sunday, June 11 — a day earlier than their usual Monday time slot. In the meantime, get acquainted with 20 of the best Xbox One games before you decide if you'd want to make the leap to the upcoming high-end console.