Patches And DLC Will Make Nioh Even Harder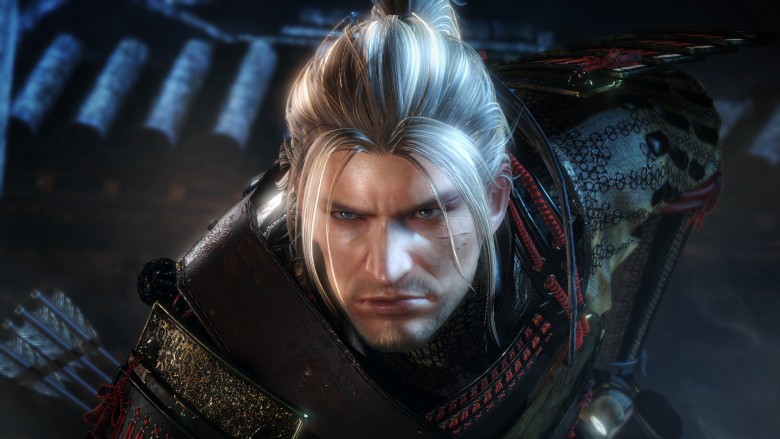 Nioh is already getting lots of attention for its demanding combat and Dark Souls-like difficulty, but if you've already mastered Team Ninja's brutal game, don't think that you can rest quite yet. In late March, a new patch will add 10 "high difficulty" missions to the samurai-themed RPG, while April sees the arrival of Nioh's player-versus-player multiplayer mode.
The two free updates were revealed in a livestream held by Koei Tecmo (and translated by
Gematsu
), in which the publisher also outlined its plans for Nioh's downloadable content. The first pack of DLC, "Dragon of The North," hits in late April, and contains new weapon types, characters, guardian spirits, yokai, and levels, although Koei Tecmo refused to reveal any more details. Nioh's second DLC pack will be called "Japan's Best Warrior," and the third will be named "Peaceful and Tranquil." Hopefully, that'll be more exciting than it sounds.
Finally, Koei Tecmo said that Nioh is selling so well in Japan that customers are having problems finding copies. As a result, Koei Tecmo will extend the deadline for downloading Nioh's free Armor of Japan's Best Warrior content from February 22 to March 1.
Nioh came out a couple of weeks ago and shot to the top of Metacritic's
best of 2017
list, with critics and fans alike praising its detailed combat system, solid mission design, and subtle tweaks to the established Souls formula. If you're worried that additions like Spirit Guides and more versatile upgrade trees will soften Nioh's edge, however, don't be—like Dark Souls, Nioh
seriously punishes you for dying
.