The Real Reason The Guilty Gear Strive Dev Is Warning PC Gamers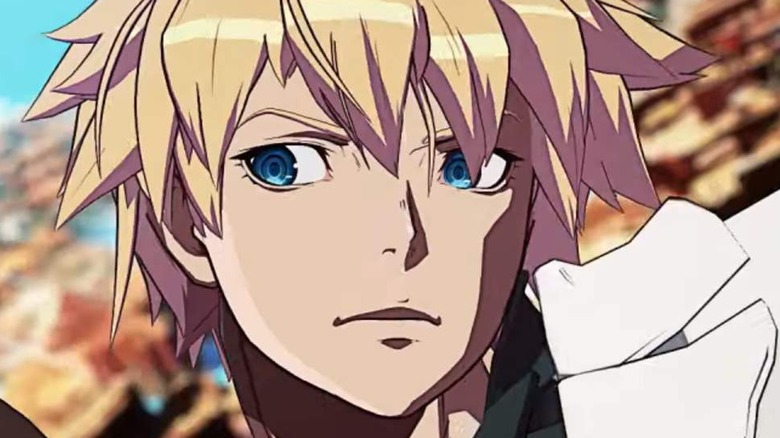 Fans got to see new trailers of "Guilty Gear Strive" at the 2021 Summer Game Fest, fueling anticipation for the upcoming fighting game. However, the game's developer has issued a sobering announcement for PC players: 4K resolution might not be the best option for those playing on PC, even though "Guilty Gear Strive" does support it.
Arc System Works, the developer behind "Guilty Gear Strive," posted a news announcement to the game's Steam page, further explaining how 4K resolution might cause issues for some PC players. The developer explained that "Guilty Gear Strive" "does support 4K resolutions, however we are aware the game is experiencing severe slowdowns during specific situations in battle (generally when counter-hitting), and during specific scenes in Story Mode." While slowdowns during story mode might be acceptable (but not optimal) for some gamers, lag during gameplay could have serious consequences for competitive players.
The good news is that Arc System Works has identified the problem and is working on it. The team said, "At this time, we would like to urge users to refrain from using 4K resolutions for online gameplay, while we continue to fix the issue. However, setting graphics quality to the lowest does help alleviate the issue a little." While playing at a lower setting isn't a permanent solution, it will allow players to experience the game smoothly while the team works on the resolution issue.
Fans respond to the issue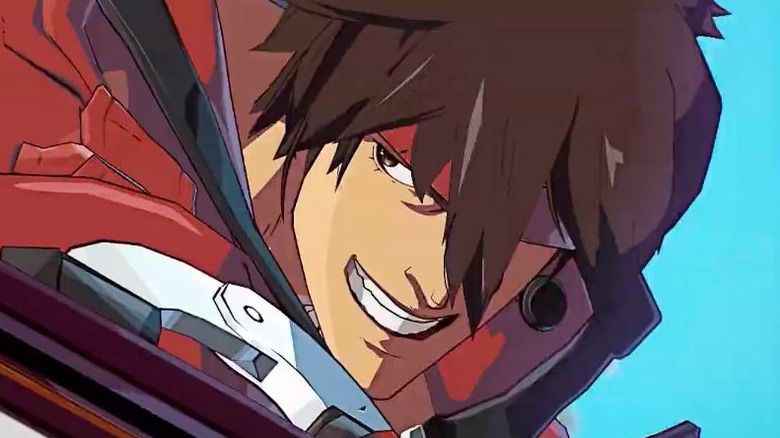 Naturally, gamers had things to say about the news. One player said that they experienced slowdowns in the PS4 version of the game as well, while the PS5 ran smoothly. Others simply wondered why PC players didn't get the same early access that console players did. Some players reported issues with online PC lobbies, as well. It seems that Arc System Works has not addressed this particular issue, even though multiple players mentioned it in response to the dev's tweet. As with any online game featuring complicated matching systems, these things will take time to work out. 
"Guilty Gear Strive" has 15 characters ready to fight with explosive counterattacks and stunning animation, but players may have to lower their resolution a bit to fully experience it. Even though "Guilty Gear" isn't a fighting game you should play if you're a beginner, it offers one of the only next-generation fighting game experiences on consoles right now. "Guilty Gear Strive" looks gorgeous on PS5 and will hopefully look just as beautiful on PCs in the near future.