Overwatch Director Jeff Kaplan Discusses Tracer's Sexuality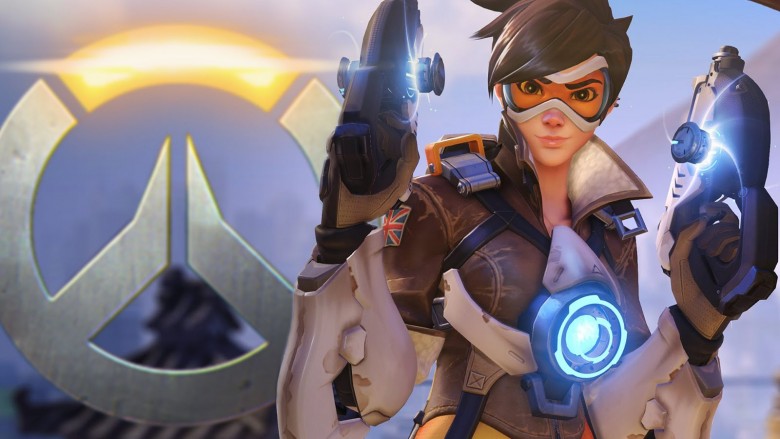 Blizzard Entertainment's addictive team-based shooter title Overwatch is in the news yet again today for something many fans will likely be interested to read up on: Tracer's sexuality.
During a keynote presentation at the D.I.C.E. (Design, Innovate, Communicate, Entertain) Summit today, February 22, Overwatch's game director Jeff Kaplan spoke about the importance of lush world building, unique but appealing character design, and proper representation of heroes of all backgrounds. This, as noted by Kaplan, includes ethnic diversity as well as diversity of sexuality, which has has become somewhat of a cornerstone in Overwatch's development and something that has "started to spark lots of discussions."
Advertisement
Kaplan commented (via Eurogamer) on the fact that many players believe Overwatch's sole goal was to achieve diversity, when it was not: "What we cared about was creating a game, and a game universe, and a world where everyone felt welcome. Really what the goal was, was inclusivity and open mindedness... I think diversity is a beautiful end result that you get when you embrace inclusivity and open mindedness."
This receptiveness has quite clearly carried over into in-game heroes' sexualities. Kaplan referenced the reveal that one of Overwatch's most beloved characters, Tracer, has a girlfriend before making a pretty poignant statement about acceptance and normalization.
"We made a comic book, written by Michael Chu, our lead writer, which was called 'Reflections,'" Kaplan began. "'Reflections' happened to reveal that Tracer had a girlfriend at home, not a boyfriend like some people expected. And this is all part of what we on the Overwatch team think of as: normal things are normal. It's important to show normal things as normal, so they become more normal."
Advertisement
As more or less the face of Overwatch, as she appears on covers of multiple versions of the game, Tracer is quite an important character—and Kaplan spoke on just what her identity means for the title overall: "[In shooter games], the trend seems to be grizzled soldier dude and it made me think about just how different Overwatch was. It's very different to have an LGBT character in the cover and also one who's a female, so it's something that we're pretty proud of."
Stack this important representation with over 25 million registered players and a super fan in Bethesda Studios director Todd Howard, and Overwatch should feel accomplished. If you've yet to defend the checkpoint or escort the payload in the game yourself, be aware of all the creative ways people are cheating in Overwatch so you don't get duped before you taste victory.