Titanfall 2's Live Fire Mode Will Be Available Tomorrow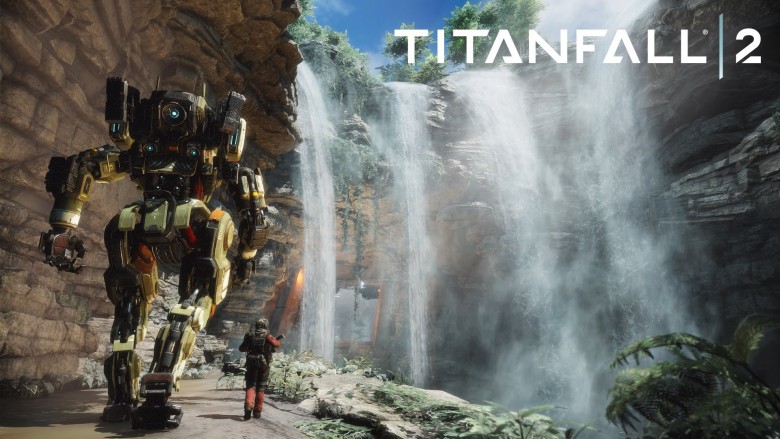 The Respawn Entertainment title Titanfall 2 is releasing an exclusive gameplay system, the 6v6 Pilot-only mode called Live Fire, and the game publisher announced that it will be available tomorrow.
On the official Titanfall 2 website (via VG247), Respawn Entertainment confirmed that players can get their hands on Live Fire on February 23. The new Pilot-only mode will feature unique maps, playlists, an additional in-mode execution, the new Coliseum map, a re-styled mixtape matchmaking system, and a some handy balance patches—inclusions previously announced in preliminary patch notes. Take a look at the full list of Live Fire content coming tomorrow, as posted by Respawn Entertainment:
Advertisement


Mixtape Matchmaking: You'll notice a complete overhaul of the matchmaking menu. Thanks to hard work from the team and feedback from the community, this new feature will allow you to create your own "mixtape" of modes.


Featured Playlist: Here we will be swapping out new modes each week that we think you should play, and for some of them we'll reward you with Double XP events for checking them out.


Live Fire Maps: There will be two maps, Stacks and Meadows, that will support Live Fire mode only. Live Fire will be a limited time mode that will show up on Featured Playlists. We'll be rotating this with other modes that we want to feature.


New Patch: There will be a large patch included with this update that will bring a plethora of game changes and fixes among many other things. We will provide patch notes online at release as well as in the Multiplayer menu FAQ.


New Execution: Inspired by the Stim, Last Hit packs a punch and you'll see it show up with the rest of the executions in the Pilot customization options.


New Coliseum Map: Go mano e mano in a brand-new map called Columns that adds a twist to the existing formula.


New Factions Intros: We've added some new dialogue for faction leaders, so enjoy the new pep talk as you drop into that next match.


If all that seems exciting to you, Respawn Entertainment totally agrees. The publisher is hosting a special weekend to celebrate Live Fire's launch. Titanfall 2 players who test-drive the newest mode will receive double XP starting tomorrow, February 23, through Monday, February 27.
This is certainly a big moment for the game, and will likely pull in some extra attention, possibly in the form of new fans. Not that Titanfall 2 was lacking on that front, though, as its magnetism is so noticeable, it made our top 20 Xbox games list.