Nintendo Switch Adds Two Indie Games To Launch Lineup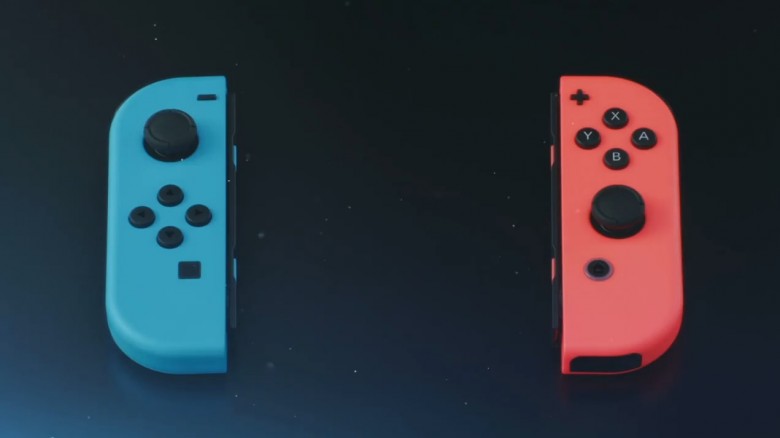 The window from now until the Nintendo Switch launch date is quickly closing, and the gaming giant is capitalizing on the hyped-up days by squeezing in and rolling out a few interesting announcements. Today, Nintendo confirmed it will be hosting and broadcasting a indie games-centric presentation called the "Nindies Showcase" next Tuesday, February 28.
Advertisement
Beginning at 9 AM PST/12PM EST, the Nindies Showcase will focus on the whopping 60 downloadable indie games titles set to hit the upcoming Nintendo Switch console this year (via IGN). Included in the announcement of this broadcast was the news that Nintendo will be pulling up the release date of two previously-announced indie games: Fast RMX and Shovel Knight: Treasure Trove.
Starting March 3, Switch users can take the fast-paced futuristic racing title (which many have described as a kind of spiritual sister to the F-Zero series of games) and the highly acclaimed 2D side-scrolling platformer from Yacht Club Games. Additionally, players can pick up Shovel Knight's brand-new campaign, Specter of Torment, separately as downloadable content.
Advertisement
Fans can catch the Nindies Showcase on February 28. Before then (and before the console actually launches), check out some of the other Nintendo Switch games that are set to impress this year.