Hideo Kojima Says Death Stranding Is An 'Intuitive' Open-World Game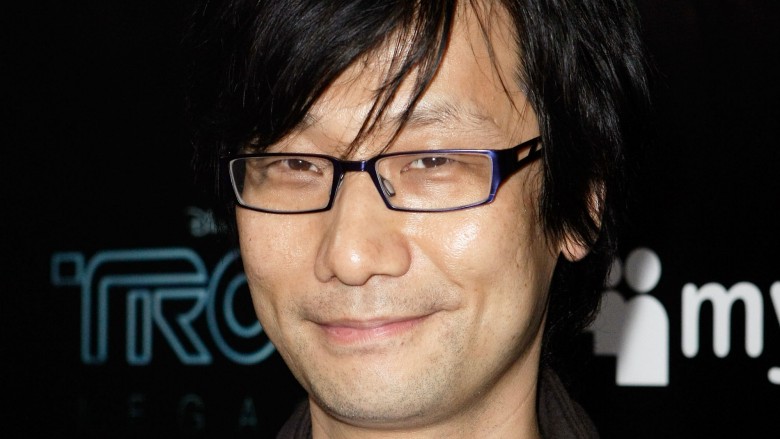 Getty Images
Death Stranding hopefuls received some shining new details on the Kojima Productions-helmed game when its creator and director Hideo Kojima opened up about the its mysterious open world, the opportunity for free-rein gameplay, and a unique online mode.
Advertisement
In an interview with the PlayStation Blog (via GameSpot), Kojima explained what type of game Death Stranding is. Following previous reports that it, contrary to popular belief, is not a horror game, Kojima cleared the air... somewhat.
"You can think of Death Stranding as an action game," Kojima stated. "Many people play games in the shooting genre and I want to make a game that is very intuitive for them so they can get into the experience very easily, but when they play it for a bit they will realise there is a certain new type of depth to it, something that they might not have seen before."
Based on these comments, it seems players will be able to jump into the game without encountering too steep of a learning curve to overcome, but will also be pleasantly surprised at the hidden and unexpected complexity that rests under the surface. They'll also find Death Stranding to be quite open-ended, according to Kojima.
Advertisement
"[It's] an open world game, with a lot of freedom. You have a lot of freedom of choice to do what you want to do and you can get in vehicles and so on," he stated. "If you are a fighter, there's plenty of opportunity for that. If you're not that type of player, there are other ways to play this game."
Though Kojima did repeat that he "can't really say much more" than the tidbits he was already giving out, he did touch upon the game's concept:
"Concerning the 'Strands,' this is my 31st year in the games industry and I've been deep in action games across that time. In action games, generally, the player has a gun and plays against enemies in a single-player environment... In this game you can do that but I wanted to go a little deeper beyond that with something that doesn't focus on a weapon like a gun and that's what has a connection to the strand concept."
Additionally, Kojima hinted at an online element for Death Stranding, one he claims is different from what most players will expect in an online game, and one that won't be a requirement for standard gameplay. "A lot of games have a 'campaign mode' and once you're done with that you take it to the online mode. This game is not that kind of structure," he said.
Advertisement
Though Death Stranding is still at least a year away from being released, there are plenty of games to look forward to playing in 2017.