Overwatch Named Game Of The Year At The DICE Awards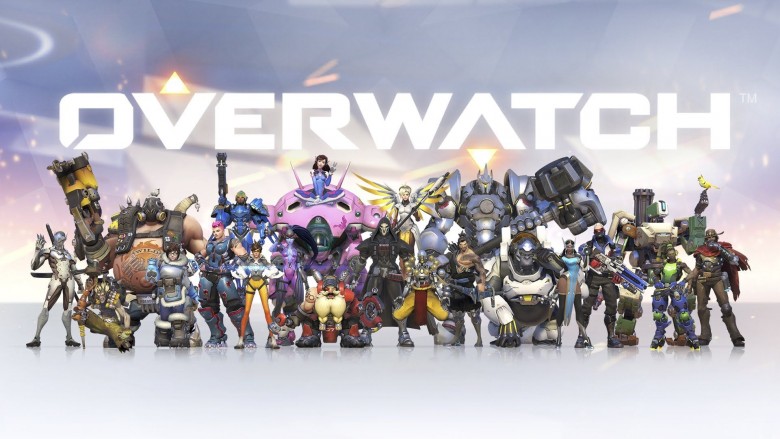 Surprising absolutely no one, Blizzard's character-based shooter Overwatch took home the Game of the Year prize in addition to three others at the 20th annual DICE Awards. The night's other big winner was the PlayStation 4-exclusive Uncharted 4: A Thief's End, which also nabbed four trophies.
Other games honored at the ceremony included Playdead's moody platformer INSIDE, which won the awards for art direction and game direction as well as DICE's "Sprite Award," which celebrates games that are made with limited financial, technical, and promotional resources (at least compared to the AAA games produced by major studios). Pokémon Go was named Mobile Game of the Year, Dark Souls III was 2016's top RPG, and SUPERHOT VR won the brand new Immersive Game of the Year prize.
In addition, Todd Howard, Bethesda Game Studios' executive producer and game director, became the 22nd person inducted into the Academy of Interactive Arts and Sciences' Hall of Fame. The AIAS listed Howard's contributions to both the Fallout and Elder Scrolls series as defining moments in the veteran designer's ongoing legacy.
The DICE Awards ceremony took place in Las Vegas, and capped off the three-day DICE (Design, Innovate, Communicate, Entertain) Summit, an annual gathering that attracts a number of video game developers, designers, artists, and publishers from all over the world. Kinda Funny co-founder Greg Miller and Nerdist's Jessica Chobot served as hosts.
Unlike the annual Game Awards ceremony, the DICE Awards are voted on by people working in the game industry, not fans or members of the media, making the annual show more akin to the Oscars than, say, the Golden Globes. That won't stop everyone else from making their own Game of the Year lists, of course—at least, it didn't stop us.