Final Fantasy Is Getting A Cartoon, But It's Not The One You Think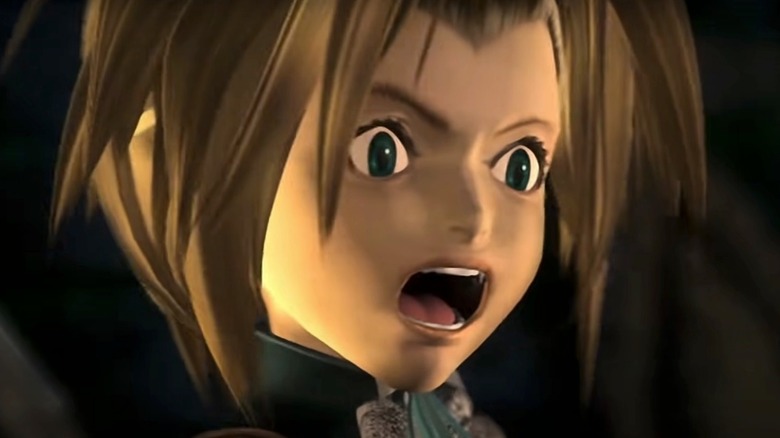 It's a very exciting time gamers who love seeing their favorite video games being adapted into animated television shows. The "Castlevania" animated series that came to Netflix was a huge success, with a complete story arc told in four seasons and even more to come in future spin-offs. There's a "Cuphead" show in the works for Netflix, as well as a "Resident Evil" animated series. But of course, those aren't the only major video-game adaptation in the works. If you love "Final Fantasy," you're in for a real treat; one of the most popular games in the series is getting an animated show of its own. However, it might not the one you might be expecting.
"Final Fantasy 9" is getting a new series from Cyber Group Studios in collaboration with Square Enix. According to the press release announcing the new show, the program will be targeting kids aged 8-13 — though there's nothing in that release to suggest that kids-at-heart are unwelcome to enjoy it, as well. The show is in an early stage of development, and according to Kidscreen, Cyber Group Studios CEO Pierre Sissmann has expressed a desire to move into production by early 2022 at the latest.
The potential of a new Final Fantasy show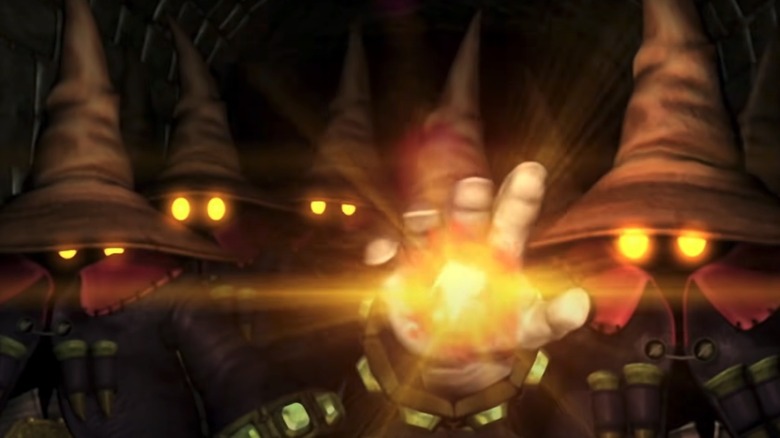 While the show will easily find an audience with "Final Fantasy" enthusiasts, it promises to capture the attention of consumers who are less familiar with the franchise as well. As Sissmann noted, "for the many who don't [know 'Final Fantasy 9'], this will immerse them in a universe they'll love."
Indeed, it's a smart move to mine content from this series for an animated show. Like "Castlevania," the "Final Fantasy" franchise is rich with stories that could be adapted into multiple spin-offs — not that the franchise is a stranger to television and movie treatments. Regardless, there is an opportunity for "Final Fantasy" to expand even more through TV. 
Naturally, with all the hype surrounding "Final Fantasy 7" as of late, this may not be the show gamers would have expected, but that doesn't mean it won't be a good time. "Final Fantasy 9" doesn't always get as much attention as some of the heavier hitters in the franchise. In fact, Square Enix accidentally deleted it from Steam for a brief period in 2020, so it's good to see Cyber Group Studios showing the ninth installment some love. 
If you like this series but have not yet played its ninth entry, it might be time to take this 21-year-old game for a spin. Even if you have beaten "Final Fantasy 9," giving it another playthrough may make you even more excited for the new series.