This Twitch Stream Ended In A Terrifying Robbery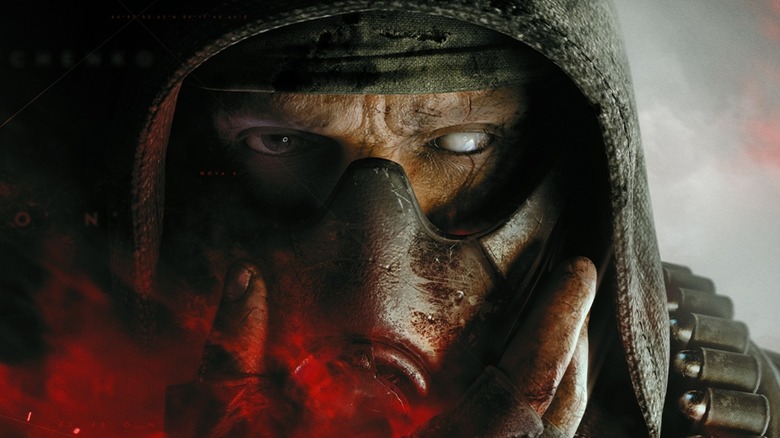 Dangerous things occasionally happen on stream, and it's almost never something that the streamers involved anticipate will happen. In the case of South African streamer msbandiit, she ended up catching attempted robbers on camera when they broke into her house during a livestream of "Call of Duty: Warzone."
Warning: This story involves an attempted robbery at gunpoint, and the clip can be quite stressful to watch. Viewer discretion is advised.
The traumatic experience was reported by Pretoria Rekord, and footage of the incident recently uploaded online by YouTube account Daily Dose of Clips. At the time of the robbery, msbandiit was streaming with her husband and was chatting on her headset with a friend, Jaco Viljoen. In the harrowing clip, she can be seen having her headset pulled off by an intruders. Then, the robbers forced her and her husband to the ground, tying the two up.
According to Pretoria Rekord, msbandiit's children were then brought into the room and tied up as well. From there, thankfully, no one was physically harmed, and the four robbers went through the home. The couple's car keys and wallets were taken and the thieves tried to make their escape.
However, Viljoen, the friend that msbandiit and her husband were streaming with, had a "gut feeling" that something was wrong.
Luckily, no one was hurt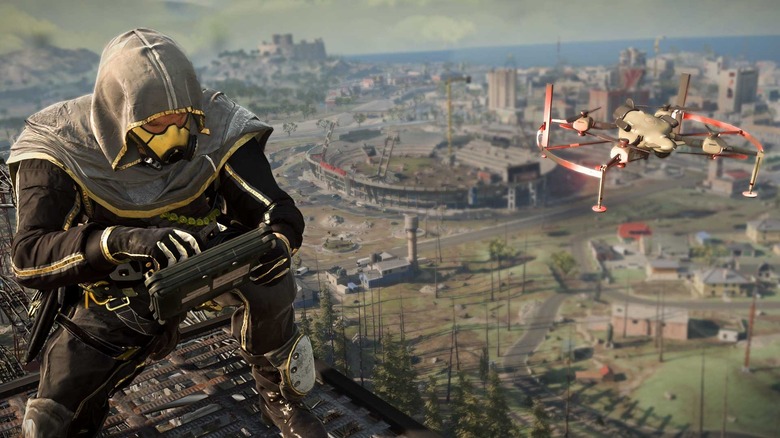 According to Pretoria Rekord, the robbers had decided to load up msbandiit's car with everything they were trying to steal, including televisions, laptops, and other electronics. While the group of robbers worked to load the car, Viljoen was on the way to msbandiit's home with security officers. Viljoen mentioned to Pretoria Rekord that things didn't feel right when the couple suddenly went quiet in the chat.
When Viljoen and the officers arrived at msbandiit's home, the robbers fled the scene on foot. Everything that they had attempted to steal was left in the car, and they only got away with two wallets, two watches, and one set of car keys. Luckily, all of these items were later recovered in a nearby field.
While no one was physically injured during the attempted robbery, it was definitely a terrifying event for everyone involved, especially for the two young children. Msbandiit's stream will be helpful in the investigation as well, as one of the robbers actually leaned down to look straight into the camera. Clearly, this was one robber who didn't realize how embarrassing it can be to go live without knowing it.