Ubisoft Shut Down This Impressive James Bond Fan Project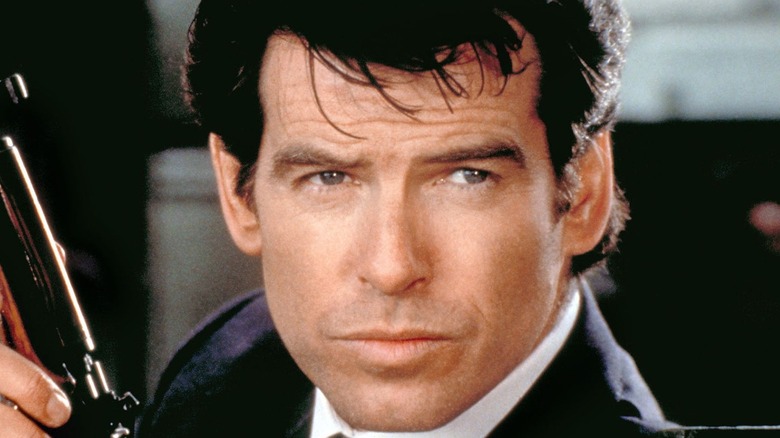 MGM
Fans have wanted a "GoldenEye" remake for years, but despite rumors of a remastered edition, it seems that gamers will never recapture the magic of Rare's N64 classic. Determined to get a new iteration off the ground, a fan took it upon himself to make an updated version of "GoldenEye," but Ubisoft had issues with the fan project, and promptly shut it down.
Games like "Super Mario Maker" have attempted to change the way players see level design by giving them the tools to create their own levels, complete with traps and enemies. "Far Cry 5" also has a level editing feature of its own, and YouTuber Krollywood has spent the better part of three years painstakingly recreating "GoldenEye 007" within the bounds of the game. Shortly after he finally completed each and every map from the game, "Far Cry" developer Ubisoft has removed the maps from its server.
According to a statement shared by Kotaku, Ubisoft received a copyright complaint from the holder of the "GoldenEye" IP, presumably filmmaking giant MGM. Ubisoft claimed, "We respect the intellectual property rights of others and expect our users to do the same. This matter is currently with the map's creator and the rights holder and we have nothing further to share at this time." In other words, it's out of Ubisoft's metaphorical hands, and the publisher was just complying with copyright law.
GoldenEye lives on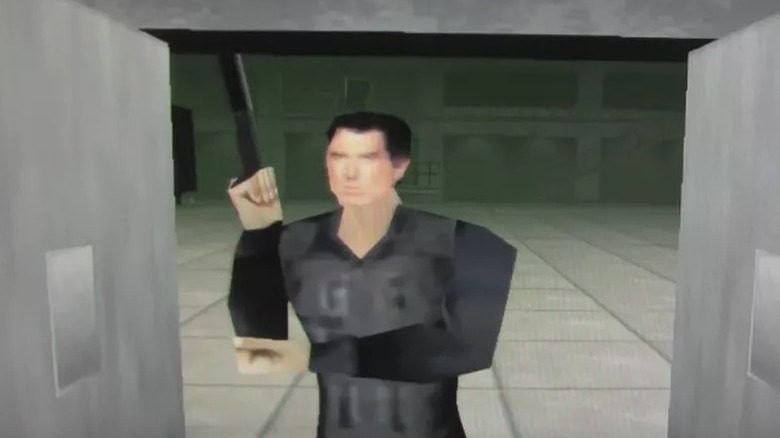 It's unclear how Krollywood's maps violated Ubisoft's terms of service, and even more unclear how the maps are a violation of copyright law, considering the fact that Krollywood only used items that existed in "Far Cry 5." No additional code or modifications belonging to the original rights holders were used to create the "GoldenEye" maps.
Krollywood confirmed the sad news, sharing his own personal statement on Twitter. Krollywood speculated that the reason MGM might have discovered the pet project in the first place is because several major video game outlets covered the "GoldenEye" recreation, causing it to grow in popularity. The increased traffic was fun for Krollywood to see, but it unfortunately drew the attention and ire of MGM.
"What can I say?" Krollywood asked. "It's really sad, but my work isn't deleted, because I saved the levels on my PS4/5, on PS+ Cloud and USB-Stick. I don't know if there is a legal way to upload them again, because I'm on their radar now, I think." Still, fans will most likely feel relieved that Krollywood's hard work was saved, even if it can't be shared online. 
Commenters have argued that the "over-protection" of IP rights can sometimes be a problem, especially in the case of Krollywood's "GoldenEye," which was a true labor of love. Perhaps the rights holders are feeling extra protective due to the existence of IO Interactive's new James Bond game, which is currently in development.