Get Unlimited Access To Over 100 Games With Xbox Game Pass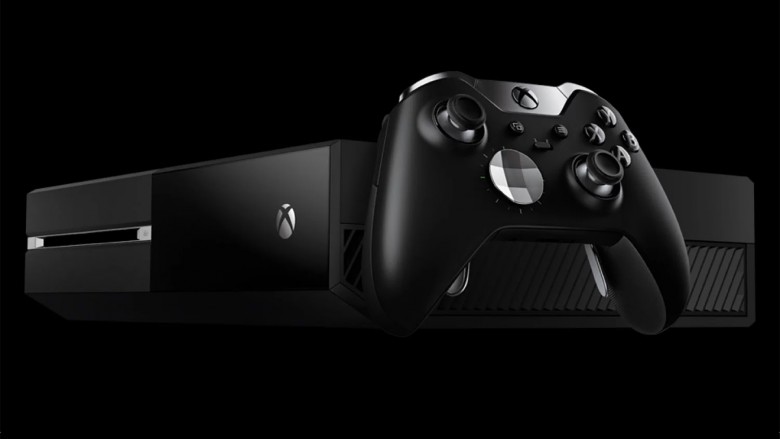 It's not Netflix for games, but it's close. This morning, Microsoft unveiled the Xbox Game Pass, a service that gives subscribers unlimited time with over 100 Xbox One and Xbox 360 games in return for a flat monthly fee.
Advertisement
Unlike Sony's competing Playstation Now service, which lets users stream over 450 PlayStation 3 games for $20 a month (or $100 for a full year), games offered on the Xbox Game Pass will be downloaded directly to the user's hard drive, letting subscribers enjoy, "continuous, full-fidelity gameplay without having to worry about streaming, bandwidth or connectivity issues." The Xbox Game Pass will cost $9.99 per month.
In addition to the games themselves, Xbox Game Pass subscribers will also receive discounts on included titles, in case you want to "make the games you love part of your permanent library to play whenever you want" (DLC and other add-ons for said games will also be available at a reduced rate). That's crucial, because the Xbox Games Pass' library will change as time goes on, with new games coming every month and others leaving the service accordingly.
Advertisement
Microsoft didn't mention which games will be come with the Xbox Game Pass when the service launches later this spring, although the company did call out Halo 5: Guardians, Payday 2, NBA 2K16, and SoulCalibur 2 as potential inclusions. A promo image associated with Microsoft's official press release also highlights Saint's Row 4, Mad Max, Lego Batman, and a few other titles.
Currently, the Xbox Game Pass has no release date, although Microsoft says that it should be out before the summer begins. An Alpha Preview with a limited library begins today for certain members of the Xbox Insider Program.
While it's not a brand new idea (Electronic Arts offers a similar service called EA Access), with its wide variety of games and relatively low price, the Xbox Game Pass is just one of the reasons why the Xbox One might have a banner year in 2017 (the life-changing Project Scorpio being the other).