Mads Mikkelsen Doesn't Understand Death Stranding Either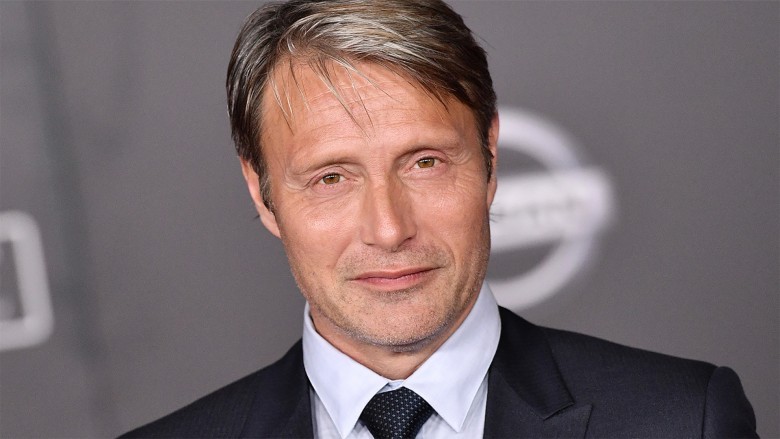 Getty Images
As the father of the Metal Gear franchise, Hideo Kojima has established quite a reputation for telling thrilling, evocative, and extremely complicated stories, and it looks like his next big title, Death Stranding, will follow in that proud tradition. While speaking at Saudi Comic Con in Jeddha, Saudi Arabia, Hannibal, The Force Awakens, and Doctor Strange star Mads Mikkelsen said that he didn't really understand the plot of Death Stranding when Kojima first pitched him the project.
"He was trying to tell me the whole plot of the game, and it's so elaborate... I mean, I got lost," Mikkelsen said, "but I wanted to learn more." Long-time Metal Gear Solid fans should know exactly how Mikkelsen feels—while the series' quirky, cinematic storylines are a big part of Metal Gear's appeal, the stories don't always make a lot of sense.
Despite his confusion, however, Mikkelsen seems extremely passionate about the project. Mikkelsen admits that he doesn't play video games himself, but met Hideo Kojima through a mutual friend, Drive director Nicolas Winding Refn (Mikkelsen's son, who's a big gamer, also encouraged Mikkelsen to take the Death Stranding gig). Since then, Kojima and Mikkelsen have become close friends, and the game developer often posts pictures of the two together on his Twitter and Instagram feeds.
Mikkelsen also expressed excitement about working with The Walking Dead's Norman Reedus and director Guillermo del Toro, who also appear in the game (Mikkelsen hadn't heard the rumor that Emma Stone will play a role in Death Stranding, but seemed to like the idea).
The actor was less enthusiastic about Death Stranding's motion capture sessions, which he described as "completely different" from how he normally works. Still, Kojima's veteran presence helped ease Mikkelsen into the process, and Mikkelsen claims that Kojima's relaxed and professional demeanor made shooting the Death Stranding trailer "two really, really funny days."
Death Stranding was announced back at E3 2016, although details about the upcoming open-world adventure are still scarce. The game will be Hideo Kojima's first since his acrimonious split with Metal Gear publisher Konami, which led to Metal Gear Solid 5 shipping before it was entirely finished and scuttled the in-development Silent Hills reboot that Kojima was making with Reedus and del Toro.