Overwatch Season 4 Now Available To Play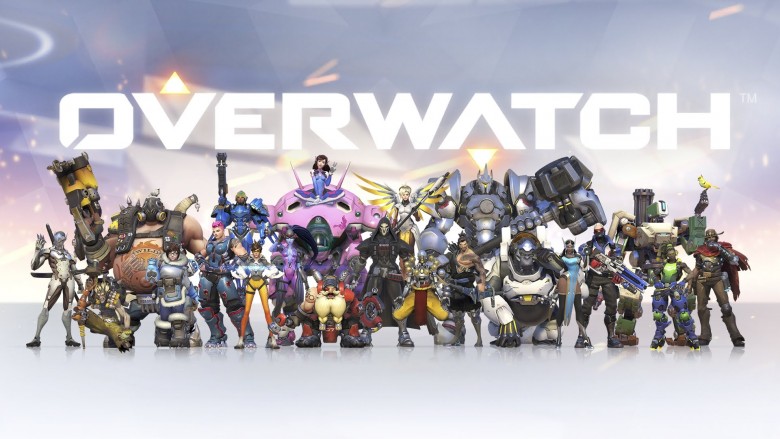 The beloved Blizzard Entertainment game is back at it again with more exciting announcements, this time regarding its fourth season of Competitive Play. Blizzard confirmed that Overwatch Season 4 would begin today, February 28, at 4:00 PM PST/7:00 PM PST, and at midnight on March 1 for those in the GMT timezone.
Advertisement
Both U.S. and European gamers can now dive into the fourth round of Overwatch Competitive Play, which has been heavily influenced by community feedback over the last three months. Blizzard has implemented some pretty big changes for this new season, ones that go back to the core of what the competition mode means for players.
Announced in a blog post on the official Overwatch site, Season 4 incorporates a system seen in Season 2 of Competitive Play, some tweaks to the Top 500 leaderboard that will see players fighting even harder to remain in the vied-after elite tier, and additional changes to respawn abilities that make it easier for users to capture their objectives.
Of the new skill rating system, Blizzard said the following:
Advertisement
"[Previously] we introduced a skill rating decay system, which required players in the Diamond, Master, and Grandmaster tiers to complete at least one competitive match every seven days in order to maintain their status. This season, players with a skill rating above 3000 will need to complete at least seven games per week—a change that will improve the accuracy of the player's skill rating, make maintaining multiple high-level accounts more difficult, and make upper-tier placement more meaningful."
Additionally, Blizzard is "making it a little more difficult [for players] to hit the lowest and highest possible ratings: 0 and 5000" and is "no longer displaying skill rating values that are lower than 500," a change that "will have no effect for players who have a skill rating between 500 and 4500."
As reported by Fenix Bazaar, here is the expected Competitive Play Season 4 earnings breakdown:


SR 1-1499 (Bronze): 100 CP


SR 1500-1999 (Silver): 200 CP


SR 2000-2499 (Gold): 400 CP


SR 2500-2999 (Platinum): 800 CP


SR 3000-3499 (Diamond): 1200 CP


SR 3500-3999 (Master): 2000 CP


SR 4000-5000 (Grandmaster): 3000 CP


You can view the full details on what's changing in Season 4 of Competitive Play over on the Overwatch site.
With the anticipation surrounding the game's upcoming 24th hero at sky-high levels, it seems Overwatch is more in the limelight now than ever. Tack on Blizzard's dedication to ensuring player satisfaction with both this new-and-improved Competitive Play season and the latest patch update (also unveiled today), and it makes sense why Overwatch is seen as one of the best games released in recent years.
Advertisement