How Long Does It Take To Beat A Way Out?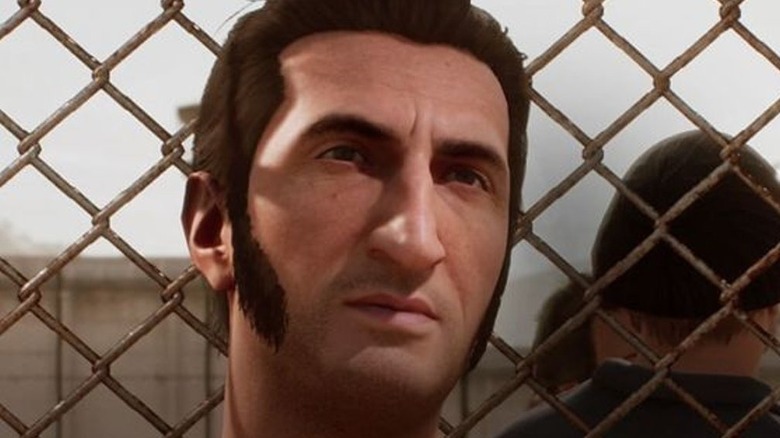 Action-adventure "A Way Out" chronicles the journey of inmates Leo and Vincent as they work together to bust out of prison. Strictly a cooperative experience created by Hazelight Studios and the Co-Op King himself, Josef Fares, "A Way Out" invites you to team up with a friend either in-person or online to overcome various challenges and puzzles. It's up to you whether you play as longtime prisoner Leo or the newly arrived Vincent. Despite their recent introduction, the two men must quickly learn to trust one another if they hope to make it to the outside.
"A Way Out" drew strong reviews from critics and players following its 2018 release for PC, PlayStation 4, and Xbox One. With the successful launch of co-op adventure "It Takes Two" in March 2021, Fares and Hazelight Studios have once again found themselves in the public eye. Whether you were blown away by "It Takes Two" and went in search of more Hazelight titles or have contemplated picking up "A Way Out" for awhile now, you may wonder if the co-op jaunt merits its $30 price tag or if you should wait for it to go on sale. Here's about how much play you can expect to get out of your investment.
A Way Out packs a lot of impact into a short amount of time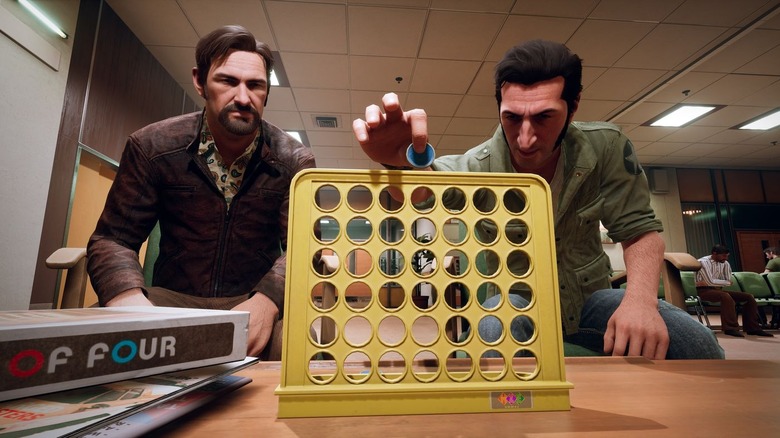 Prior to the game's release, Fares told GameSpot that "A Way Out" would take about 6-8 hours to complete. Data collected by HowLongToBeat supports this assertion, with the average main story playthrough length reported as 6 hours. Completionists can expect to spend a little over 7 hours to uncover everything "A Way Out" has to offer, though adopting a leisurely pace could push that number as high as 14 hours.
"A Way Out" may take most players less than 10 hours to complete, but it puts that time to good use. "Never before have I played a game that makes you and your friend feel like an unbreakable team," wrote GamesRadar's Sam Loveridge. "A Way Out elevates co-op gaming in a way nothing has before." IGN echoed that sentiment, complimenting the title's unique blend of cooperative gameplay and cinematics. "Come for the prison-break bromance, stay for the stomach-punching finale," concluded reviewer Ryan McCaffrey.
While it doesn't reach the 14-15 hour runtime found in "It Takes Two," "A Way Out" has still secured a spot as a must-play co-op adventure.