Microsoft Unveils Xbox Live Creators Program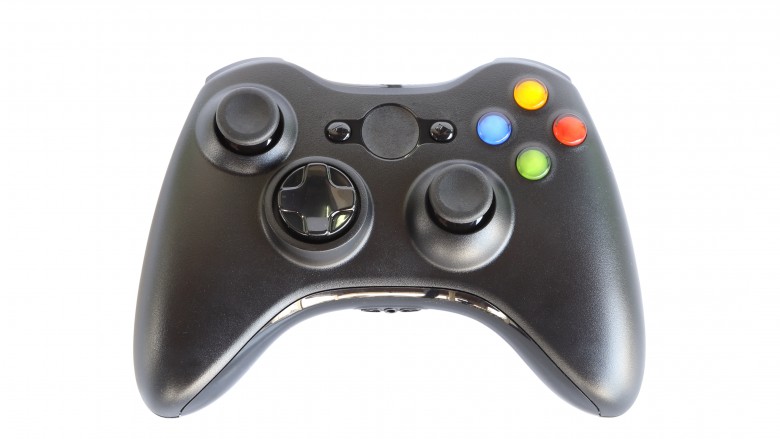 With the video game industry heating up as new consoles, titles, and technology roll out on a constant basis, it's hardly a secret that many top companies are looking to stay one step ahead of the competition. It seems Microsoft is doing just that, as it just announced an all-new program that aims to bring "fully open gaming publishing" to its Xbox One console.
During the Game Developers Conference today (March 1), Microsoft confirmed (via Polygon) its goal to offer game developers innovative ways to deliver their titles to consoles and desktops alike, through the company's Xbox One systems and Windows 10 software. Enter the Xbox Live Creators Program, an initiative that's available to all those who are interested in game creation.
Director of Microsoft's ID@Xbox Program Chris Charla discussed the freedom of the new program, stating that anyone can purchase an Xbox One (at participating retailers), and then develop and ship a their game. Charla explained that the program is quite simple at its core:
"With the Creators Program, anyone can integrate Xbox Live sign-in, presence, and social features into their UWP games, then publish their game to Xbox One and Windows 10. This means their title can see exposure to every Xbox One owner across the Xbox One family of devices, including Project Scorpio this holiday, as well as hundreds of millions of Windows 10 PCs, and millions of folks using the Xbox app on mobile platforms."
While the Xbox Live Creators Program does emphasis openness, there are a few restrictions people should be be mindful of before diving in. As reported by Polygon, developers will need to create their games using Microsoft's Unified Windows Platform, which means that they won't have complete access to the Xbox One's power capacity. Additionally, creators in the new program "won't be able to access Xbox Live achievements, Gamerscore or multiplayer matchmaking through Xbox Live." Features developers will have access to, however, are the Xbox Live leaderboards and group/party chats.
Because most games developed through the Xbox Live Creators Program will be made with Microsoft's Unified Windows Platform, anyone who's seeking to take advantage of the Xbox One and Project Scorpio's full power will need a hardware-based SDK. To get their hands on one, creators will first have to apply for Microsoft's indie-focused ID@Xbox program, which they can do at any time, or collaborate with an outside third-party publisher.
Those who're interested in taking part in the Xbox Live Creators Program can expect to shell out $20 to $100 to join. Upon approval, all program-published games will be available for purchase in a dedicated section of the Xbox Games Store. And who knows, perhaps a few of these homegrown titles might end up being some of the
best Xbox games
ever.