This Copy Of Zelda Is Worth More Than Your Car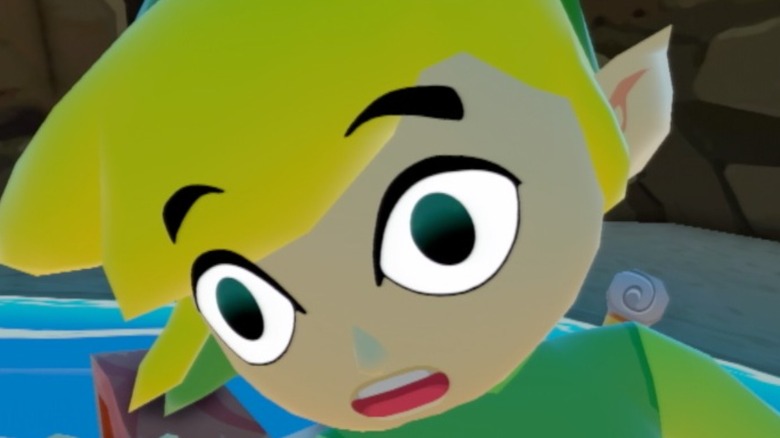 Fans of the "Legend of Zelda" series are a dedicated bunch. Nowhere is that more clear right now than at Heritage Auctions, where a rare edition of "The Legend of Zelda" for NES has reached an astounding price before bidding has even officially begun.
Heritage Auction's description of the rare game calls it the "apotheosis of rarity, cultural significance, and collection centerpieces." That description might not come as a surprise to game collectors who are knowledgeable about the production history of game cartridges. Heritage Auctions explained that this copy of "The Legend of Zelda" comes from one of the earliest production runs and is in its original packaging, making it worth more than a few rupees. In fact, Heritage Auctions said that "this copy is the earliest sealed copy one could realistically hope to obtain," since the only other known sealed copy of the earliest printing is currently in a private collection. Basically, that's why this game is already fetching prices way higher than a car.
For reference, Kelley Blue Book noted that 2021 car buyers can expect to pay an average of $55,000 for a new mid-size luxury car. A small luxury car costs around $39,000, while non-luxury vehicles cost far less. It's safe to say that Heritage Auction's latest copy of "The Legend of Zelda," in all its sealed and graded glory, costs a fair share more than most vehicles on the road today. It turns out there's more than one person willing to buy expensive collector's items, though, and this isn't the first time Heritage Auctions has sold an expensive game. 
A history of expensive collector's items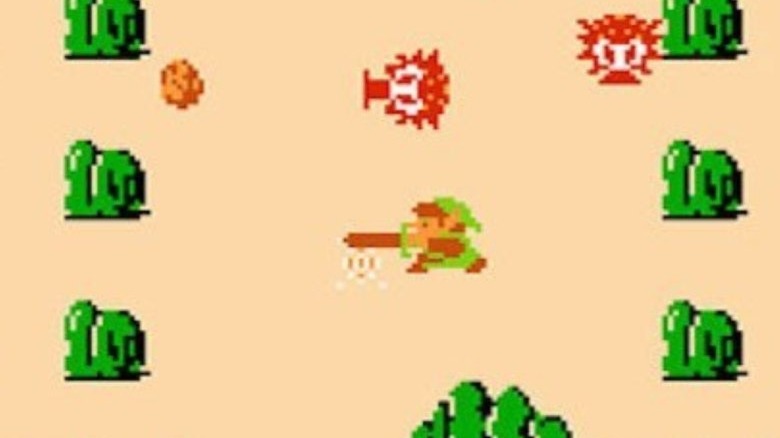 In November 2020, Heritage Auctions sold a copy of "Super Mario Bros. 3" for $156,000, making it the most expensive game ever sold at the time. Then, Heritage Auctions broke its own record by selling a copy of "Super Mario Bros." for $660,000 in April 2021. Many games are worth more than your car, but paying upwards of $100,000 for a single, sealed game (that the winner presumably won't play) might enrage less affluent gamers still trying to scrape together the money for a next-gen console. Then again, collectors looking to purchase high end and super rare games probably don't need a new car or a PS5.
Buyers who want to shoot their shot at winning the rare copy of "The Legend of Zelda" still have time to get in on the action. Proxy bidding ends on July 9, 2021, and the auction will take place between July 9 and July 11. Of course, bidders can get in on the thrill of the auction house from the comfort of their own home by participating online or, if they live in the dark ages, by fax. 
There's no telling if Heritage Auctions will ever obtain another copy of "The Legend of Zelda" as rare as the group's current offering, so let the bidding begin.