Monster Hunter Stories 2: How Long Does It Take To Beat?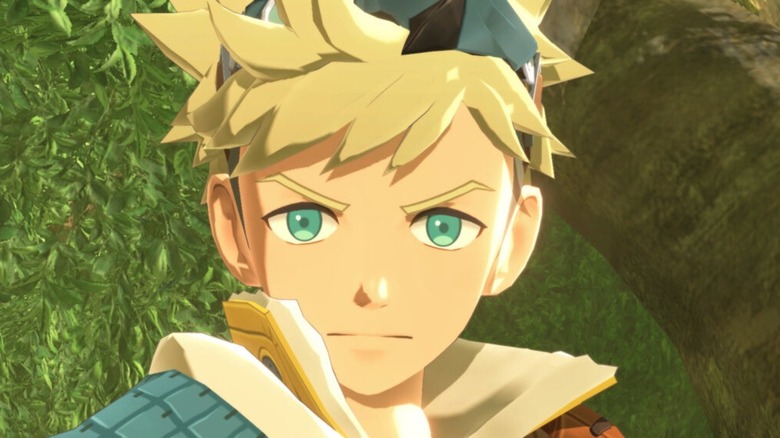 "Monster Hunter Stories 2: Wings of Ruin" released July 9, 2021, and the excitement is palpable.  "Monster Hunter Stories 2" is the second installment in a spinoff series that features a lot of what players love about the main "Monster Hunter" mythology. Luckily for newer players, it mostly stands alone, so it's pretty easy to jump in and give the "Monster Hunter" world a try without feeling like they're missing out on multiple layers of backstory.
According to critic reviews, "Monster Hunter Stories 2" is a hit. Players can expect an intriguing campaign, cute and ferocious monsters, and gameplay that's both challenging and accessible. Whether you're already well into the game or just getting started, you're probably wondering how long it will take for you to finish.
Before you hear the gameplay length estimates for "Monster Hunter Stories 2," remember that every gamer is different, and those who have beaten it already may have a completely different skillset or experience level than you. So, if you're a new gamer, allow yourself some  extra time. If you're a speedrunner, take it as a challenge to beat. Either way, you can look forward to a good amount of monster hunting fun.
Dozens of hours of monsters await you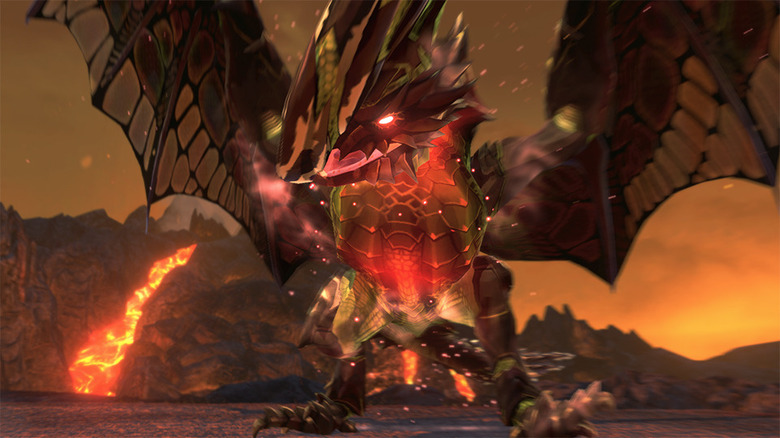 iMore reports that "Monster Hunter Stories 2" takes about 45 hours to beat. That's a bit longer than the first game's campaign, which should please longtime fans and give newcomers a decent challenge. It should be noted that although Rock Paper Shotgun didn't give an estimate for how long the game takes to beat, the outlet estimates you'll need about 12 hours to get fully into all that "Monster Hunter Stories 2" has to offer. So if you're feeling like it's dragging in the early going, you might want to stick it out. You may have over 30 hours of exciting gameplay to look forward to when you get the hang of things.
According to HowLongToBeat, the original "Monster Hunter Stories" takes about 36 hours to finish if you just play the main story. Some extras will bring you up to 51 hours, while full completion takes around 77 hours. Depending on how many "extras" are available in "Monster Hunter Stories 2," the game could easily go on for much longer, especially since it's campaign is a bit lengthier than the original's.