CS:GO's Controversial Change Sends Fans Running For The Hills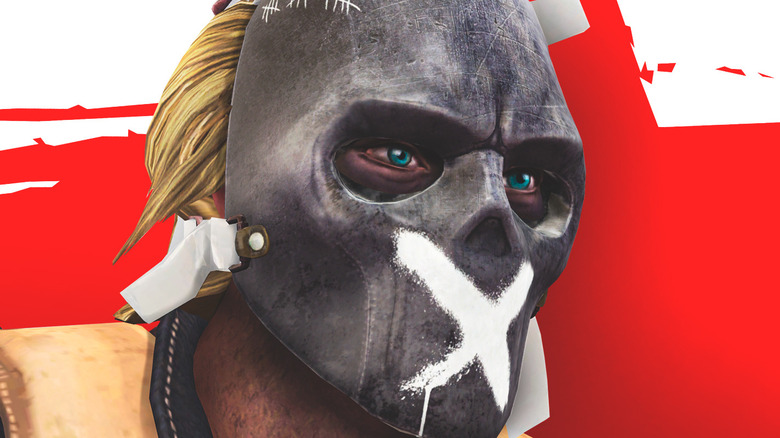 "Counter-Strike: Global Offensive," or "CS:GO" as most people know it, has been on the receiving end of some negative attention lately, particularly after the FBI got involved with the esports scene surrounding the game. While "CS:GO" remains one of the most popular FPS games on PC, its player base took a steep decline after a new paywall feature was introduced.
Steam Charts recently released some worrisome numbers for the free-to-play game: "CS:GO" lost over 100,000 players in the month of June alone.
On June 3, "CS:GO" officially rolled out a paywall for the game. "CS:GO" players must now pay for Prime Status, which allows their  accounts to access competitive matches, gain experience, and receive loot drops. Beforehand, a player simply needed to reach level 21 in order to get Prime Status, which required a lot of grinding, but it was doable and also raked in rewards. 
Dot Esports pointed out that this update was implemented as a way to combat the egregious number of cheaters ruining "CS:GO" for honest players. However, now that people are leaving the game in droves, it appears as though the plan completely backfired.
The people rose up -- to leave and play another game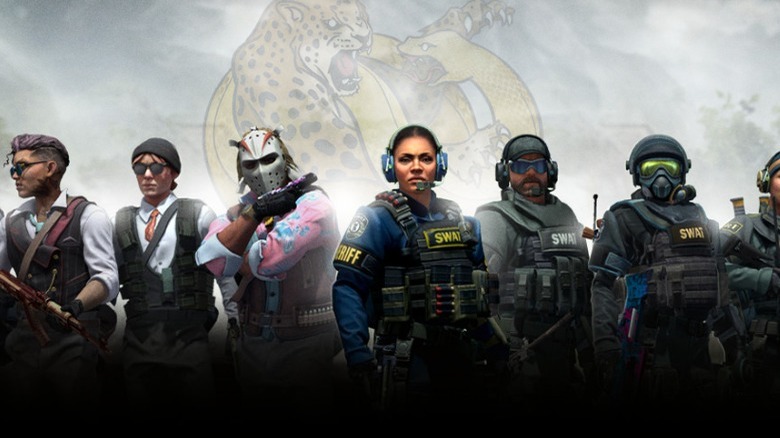 Despite the fact that this new paywall was supposed to do some good, players were understandably upset when the news broke on Twitter last month. Some people argued that the new change made the game worse and that it was only about making money, not actually helping the hacker situation. Despite this being good for some of the community, it angered a lot of people who had gone through the grind of getting their accounts all the way up to level 20, only to now have to pay to move up to Prime Status.
Dot Esports pointed out that players have new options compared to "CS:GO" now, like Riot's "Valorant," which is free to play. In fact, many of the responses to the new update mentioned that players would be leaving and going to play "Valorant" after the addition of the Prime Status paywall.
At the end of the day, over 100,000 players decided to take their business and play somewhere else. Given the continued frustration over cheaters and a response that may hurt more of the community than it helps, it's not to much of a surprise to see this kind of response.