Overwatch And Firewatch Win Big At The GDC Awards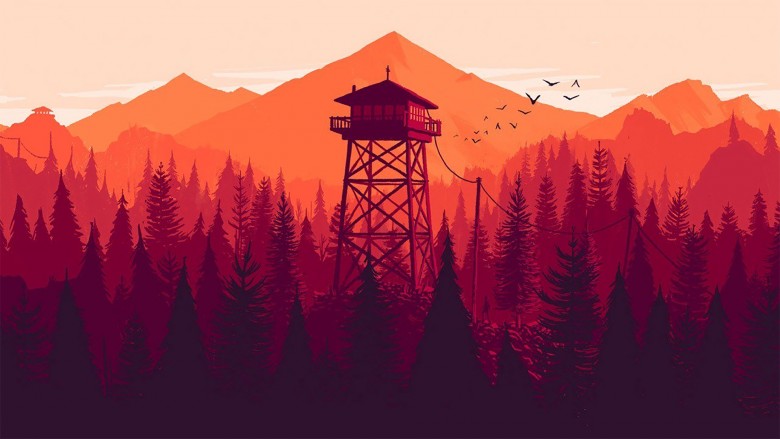 One of the highlights of San Francisco's annual Game Developers Conference is the event's pair of awards ceremonies, the Game Developers Choice Awards and the Independent Games Festival Awards. 2017's editions of the yearly award shows took place last night, and contained very few surprises: Overwatch took home Game of the Year and Best Design awards from the GDC, while Quadrilateral Cowboy, a hacking-themed puzzle game, won the IGF's Seumas McNally Grand Prize and its Excellence in Design trophy.
Other games honored at the GDC Awards included the narrative adventure game Firewatch, which scored a win for Best Narrative, while the studio behind it, Campo Santo, nabbed the award for Best Debut. Playdead's moody platformer Inside won both Best Audio and Best Visual Art. In an intra-franchise battle, Pokémon Go beat Pokémon Sun and Moon for Best Mobile/Handheld Game, while Uncharted 4: A Thief's End won Best Technology.
Advertisement
In the evening's only big upset, No Man Sky's won the GDC's Innovation Award, which shocked everyone—including the game's developers—following the game's lukewarm reception last August. In fact, the developers at Hello Games was so sure that they weren't going to win anything that they skipped the GDC ceremony to grab some food, forcing host Tim Schafer to accept the award on their behalf.
On the indie side, Hyperlight Drifter took home two IGF Awards, Excellence in Visual Art and the Audience Award, while the gender-bending visual novel Ladykiller in a Bind won for Excellence in Narrative. The Nuovo Award, which is given out to the year's most innovative indie game, went to the dog opera (yes, really) Oiκοςpiel, Book I. Un Pas Fragile, created at France's ENJMIN (National School of Video Game and Interactive Media), won Best Student Game.
Advertisement