Sony Trolls Nintendo During The Switch's Big Launch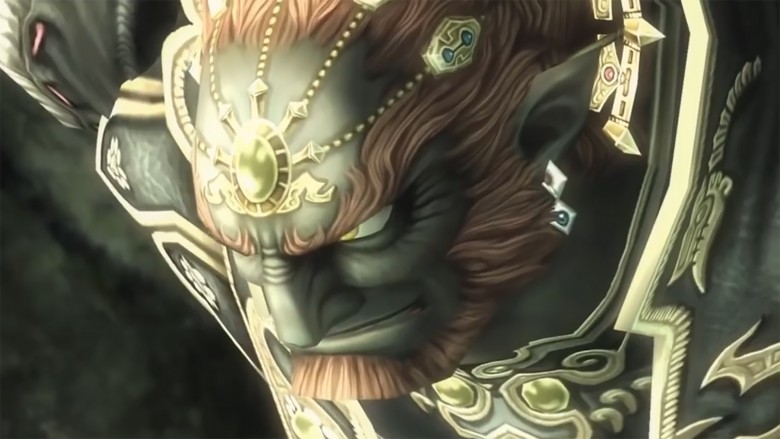 With the Switch finally in the hands of consumers, it's a big day for Nintendo (not to mention The Legend of Zelda fans), but don't forget about the competition. In a series of tweets, Sony's European branches had a little bit of fun at Nintendo's expense, before sending the Big-N a congratulatory message.
Yesterday, someone on Sony's social media team posted a picture on the PlayStation Italy Twitter account that said "Tomorrow is a special day for the world of gaming," followed by the announcement that, on March 3 only, the PlayStation 4 will retail for €199. Sony followed up with a gentle dig in the tweet itself, saying, "Even tomorrow, make the right choice. PlayStation 4 always knows how to surprise you."
Advertisement
The limited-time discount actually makes the PlayStation 4 slightly cheaper than the Switch, and the sale is clearly designed to steal a little bit of Nintendo's thunder. Still, just in case the message wasn't quite clear, Sony made the announcement look exactly like the Switch's marketing materials, with bold white text on a red background.
But it's not all bad. Around the time that PlayStation Italy's message went live, the PlayStation UK Twitter feed posted a message congratulating Nintendo for its accomplishments, along with a picture from The Legend of Zelda: Breath of the Wild and the note, "Whatever adventure you go on this weekend, what an amazing time for gaming!"
Both Nintendo and Sony have major games out this week (The Legend of Zelda: Breath of the Wild and Horizon Zero Dawn, respectively), and both are receiving rave reviews, so it seems like Sony is pretty much on the money—regardless of platform, it's a good week for gamers (unless, we guess, you're playing on the Xbox One, although there are a number of excellent games on that system, too).
Advertisement