Xbox Is Finally Preventing Massive Microtransaction Mistakes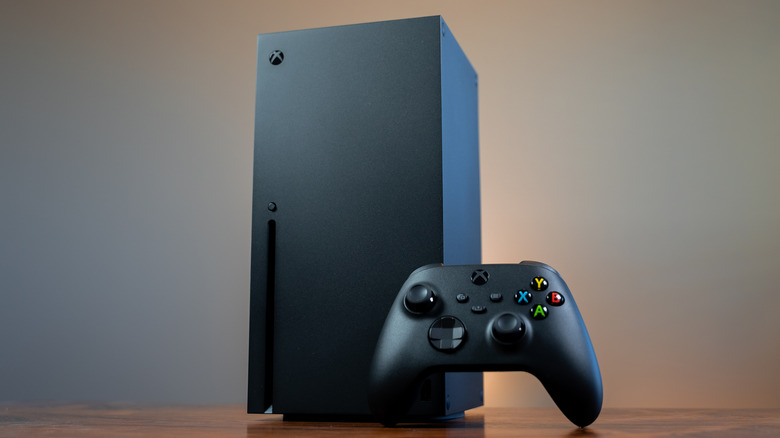 Shutterstock
Parent gamers, and even non-gamers whose children have consoles, have to remain ever vigilant if they want to be sure their kids aren't spending money on loot boxes or other types of microtransactions. Not only is this costly for the card holder, but it may lead to some addictive purchasing habits. Despite their popularity in the UK, an English government official compared loot boxes to gambling, so it's easy to understand why parents might not want their kids freely engaging in microtransactions. If you have an Xbox, however, you may be able to breathe a sigh of relief.
Xbox Wire published an article announcing a new feature that will make it harder for kids to partake in a microtransaction, whether it's intentional or not. Last year, the company released a free app that allows "parents and caregivers to manage their children's gaming while on-the-go." Although it came with a lot of useful features to help monitor a kid's play session, there was one crucial element missing: a way to keep an eye on and limit spending habits.
The latest update brings such a feature to the app. Now, parents have complete control over what their children buy. Not only is there a way to limit their spending, but you can also offer them the option to make purchase requests via phone notifications, keep an eye on their purchase history, check their account balance, and even add funds to incentivize good behavior.
Xbox Family Settings App could make parenting a bit easier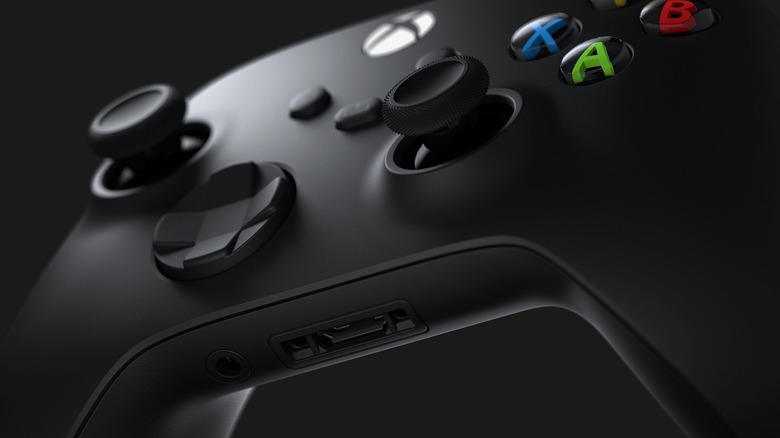 While the new feature won't necessarily stop the microtransaction trend, it's a positive move on Microsoft's part that should offer some reassurance to concerned parents. Having a greater amount of control can grant adults the freedom to focus on other tasks while their children enjoy their Xbox games.
Could this app's account monitor setup make the Microsoft family of consoles more appealing to parents? If so, others might follow Microsoft's lead by developing similar apps. As for microtransactions, they're not going anywhere anytime soon, so this is potentially the best solution for preventing kids from "accidentally" buying the newest weapon, skin, or loot box.
You can download the app on your Android or iOS mobile device today, and then sit back and relax with the knowledge that your kids are enjoying a safe and secure gaming experience. You and your friends, on the other hand? Well, Microsoft hasn't come up with an app to manage adult microtransaction spending quite yet.