Destiny 2 Will Preserve Characters But Not Weapons Or Experience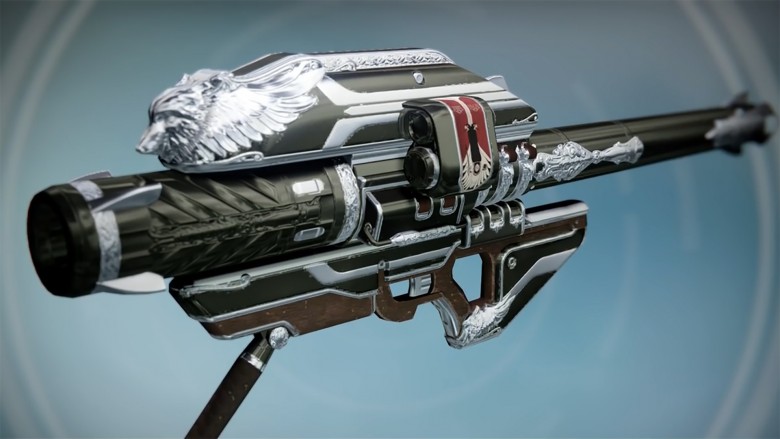 Did you spend hours and hours grinding away in order to score the Gjallarhorn of your dreams? Hope you enjoyed it, 'cause you're going to be doing it again. In a blog post, developer Bungie confirmed that, while Guardians themselves will survive the transition from Destiny to Destiny 2, their weapons and experience points won't come with them.
As Bungie explains, "You have grown fond of the Guardians you've created, so we do plan to preserve your character personalization," which means that Destiny 2 will preserve the basic class and cosmetic choices—things like your character's race, gender, and hairstyle—for any characters that have reached level 20 and have finished the "Black Garden" mission, which is the final level in Destiny's main campaign. However, Bungie says, "power, possessions, and Eververse-related items and currency will not carry forward."
Advertisement
Bungie's developers say that "sequels represent the start of a new adventure for every player, with new worlds to explore, new stories to tell, new powers to acquire, new loot to earn, and much more," and that making players start over from scratch will allow the team "to introduce the major advancements and improvements that all of us expect from a sequel."
Veteran Destiny players won't be left entirely destitute, of course. Bungie promises that existing accounts will receive "honors that reflect your Destiny 1 accomplishments," although the developers didn't elaborate on what, exactly, that means.
Naturally, all items earned in the first Destiny will still be available in that game, which is receiving its final live event, "Age of Triumph," later this month. Destiny 2 is expected to launch this fall with a whole new set of seductive and overpowered weapons, although in the absence of an official release date, it wouldn't be entirely surprising if the game slipped into winter or 2018.
Advertisement