These Xbox Reboots Are Just The Beginning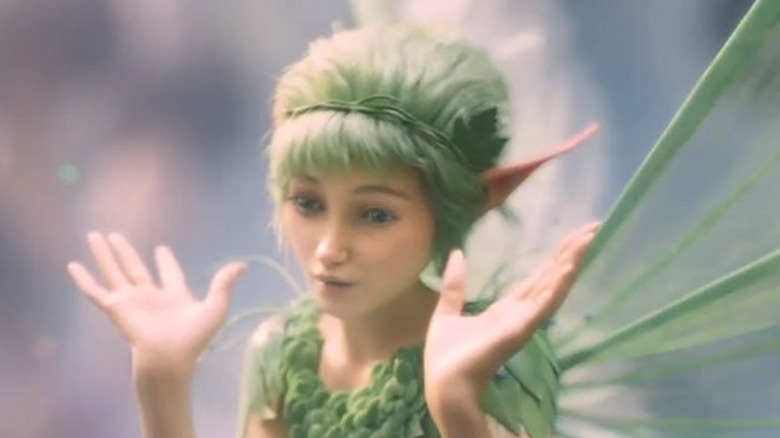 Head of Xbox Phil Spencer joined the Kind of Funny Gamescast team for Episode 81, which aired on July 14. The exec discussed a range of topics, touching on everything from working with Nintendo to "Elden Ring." While the nearly one-hour session contained several illuminating moments, a section dedicated to video game history preservation offered hope to seasoned gamers who want to revisit past titles and franchises.
Since launching Xbox Game Pass in 2017 with over 100 titles, Microsoft has continued to trumpet the benefits of the subscription. The offering helped redeem the company in the gaming space following the disappointments of the Xbox One, transforming Xbox into a far more appealing console family. Game Pass then played a central role in incentivizing Xbox Series X|S sales, bolstered by Microsoft's decision to offer all first-party titles to Game Pass users on day one. Now, it seems the subscription has fueled another player-centered strategy: reboots.
When asked by one of the Kind of Funny Gamescast hosts whether Game Pass incentives series reboots, Spencer replied strongly in the affirmative. "Absolutely it does," he said. "As we sit back as creative organization and watch what people are interested in ... it gives us just more data to think about things that we might pick up and take forward with new ideas and new teams that might want to go do that."
So, which older IP have found new life on Game Pass and what does this budding reboot renaissance mean for the future of Xbox?
Titles from Arkane, Bethesda, and Rare helped Xbox see the potential of reboots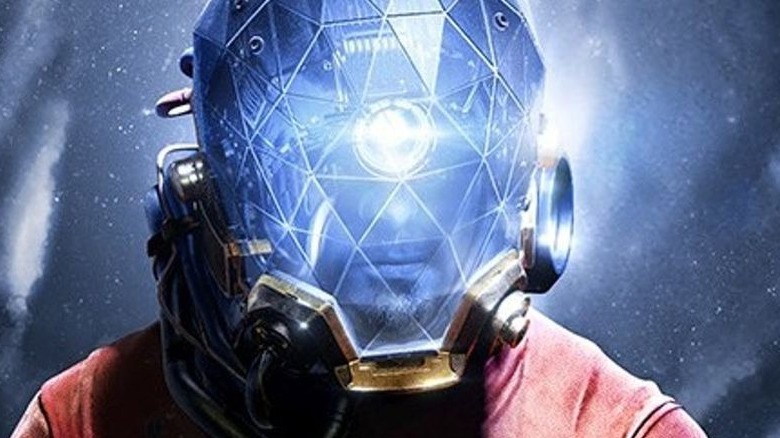 According to Spencer, multiple games created by Arkane Studios served as success stories for the potential of reboots and exposing older or hidden gems to new audiences. He highlighted the "Dishonored" series, which Xbox has seen more people pick up since it joined Game Pass, and zeroed in on "Prey," Arkane's 2017 sci-fi FPS. Spencer described "Prey" as "an amazing game" that, despite its appeal, flew under the radar for many players when it originally released.
"Dishonored," "Dishonored 2," and "Prey" are just three of 20 games Microsoft added to Xbox Game Pass in March following its acquisition of Bethesda parent company ZeniMax Media. The move has already paid off, at least in terms of useful data. "It was amazing when Bethesda came and we were able to put so many of the kind of old-new games or new-old games, however you want to say it, into Game Pass." Spencer also mentioned "Rare Replay", the 30-game compilation of Rare IPs that launched for Xbox One in 2015. 
"We'll stay on that," Spencer stated. "Game Pass gives us a business model where that makes sense. It doesn't have to be a [games as a service] version of a game, it can just be, hey, this game sits there and people enjoy it in the service."
Even before Microsoft snapped up Bethesda, it had already begun to lean into this revitalization strategy. Xbox revealed that it had a new "Fable" game in the works in July 2020 before announcing its "Perfect Dark" reboot later that year. Based on Spencer's recent comments, it seems these projects are just the tip of the iceberg when it comes to bringing back iconic video game series.