Wario World 2: Will We Ever See A Sequel?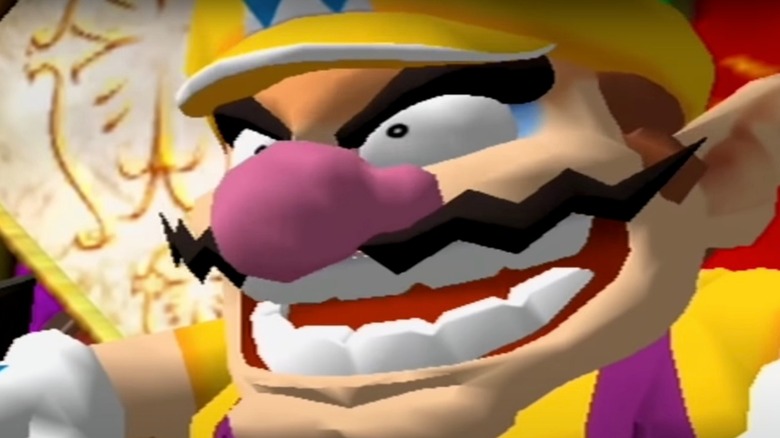 For many years, the Nintendo Switch was missing the presence of a major character in the Mario universe. No, not Waluigi, though he has faced his fair share of neglect from the venerable gaming company.
Although he got to participate in games like "Mario Kart 8 Deluxe" and "Super Smash Bros. Ultimate," Wario did not have a starring role in a game for Nintendo's hybrid console until the announcement of "WarioWare: Get It Together!" at E3 2021. Fans are sure to be pleased that the anti-hero will finally get his moment on the Switch, though is it enough? The guru of greed hasn't been featured in a platforming adventure since he was reunited with Captain Syrup, his true nemesis, in "Wario Land: Shake It!" What's more, Wario has only starred in one 3D title — the 2003 GameCube game "Wario World."
How come Wario never embarked on another 3D journey after that? Is it possible that after all these years, Nintendo may create "Wario World 2?"
The demands of Wario platformers make Wario World 2 unlikely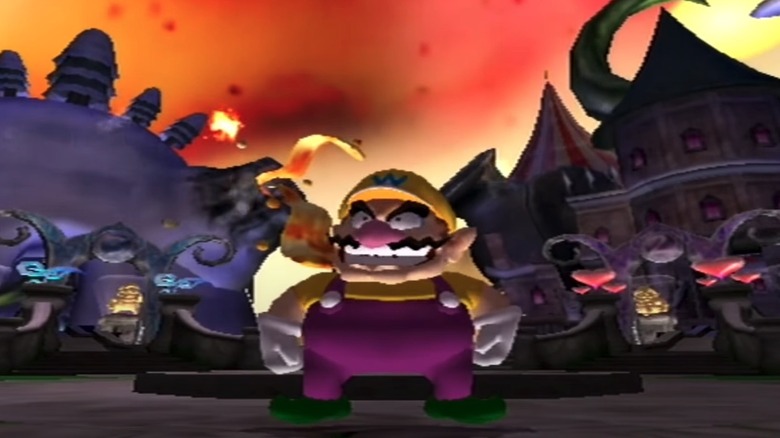 Writing for Kotaku in 2017, Chris Kohler took readers through the entire Wario timeline to better understand why "Wario platformers ended far too long ago." Kohler concluded that because the series requires both innovative gameplay mechanics and a non-Nintendo team to take on the project, "the stars that need to align for a new Wario are rather far apart in their trajectories." Does that mean there's no hope for "Wario World 2" or any other platforming games in the franchise?
There are plenty of fans who would love to see a sequel to the GameCube platformer. One user posted on Reddit that they wanted "Wario World 2" for the Switch but didn't think it would happen. Another user created a thread sharing their desire for a sequel and many felt the same way. In one of the comments, a Redditor theorized that Nintendo wanted to reserve the action-adventure genre for Mario and make Wario "the face of their mini games franchise, [WarioWare]." That user thought it was unlikely he would "be relieved of that role any time soon."
Perhaps not all hope is lost. Another Redditor brought up the fact that Wario turns 30 in 2022. Maybe then Nintendo will decide to revisit "Wario World."